All Policy Exchange publications are free to download in .pdf format. You can also purchase hard copies of the majority of our reports – check each individual report page for details.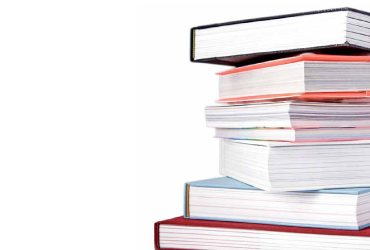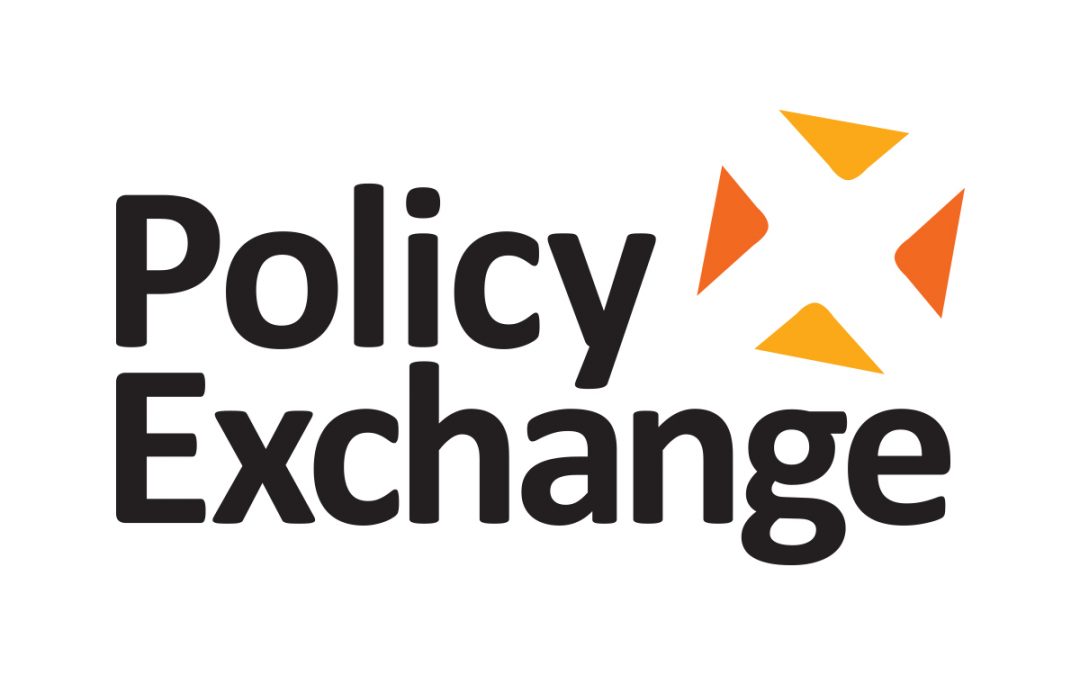 Dr Oliver Marc Hartwich
This report examines five countries that have reformed the way in which they provide employment services to jobseekers: Australia, the United States (Wisconsin), Germany, Denmark and the Netherlands.