All Policy Exchange publications are free to download in .pdf format. You can also purchase hard copies of the majority of our reports – check each individual report page for details.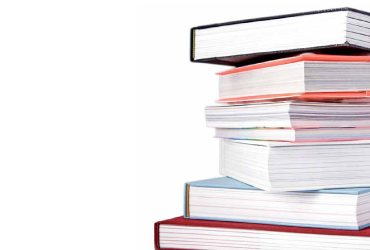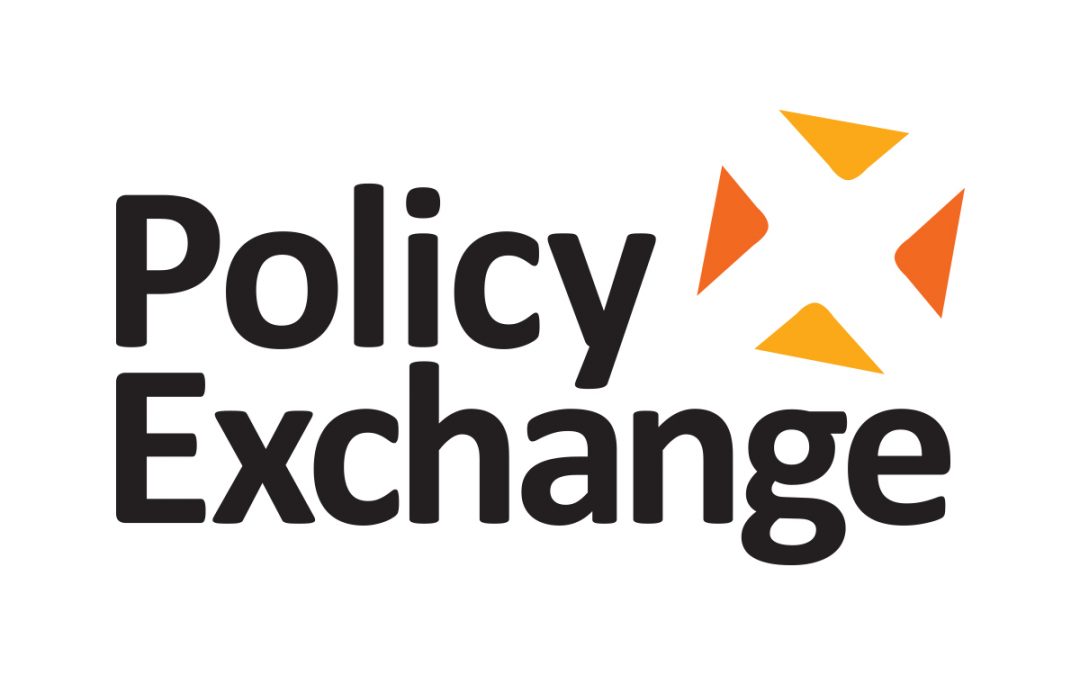 Thomas Sweetman and Tara Singh

This report argues that Carbon Capture and Storage is essential to meet UK CO2 targets and deliver clean electricity and that the UK is ideally placed to spearhead a new movement to cutting carbon emissions internationally.