All Policy Exchange publications are free to download in .pdf format. You can also purchase hard copies of the majority of our reports – check each individual report page for details.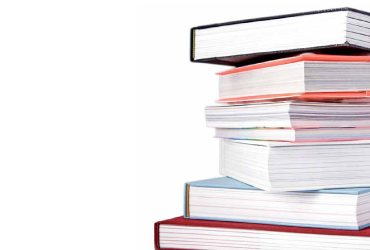 Neil O'Brien, Ben Caldecott and Robert McIlveen

At a Rate of Knots argues that we can make much more of the river Thames for very little cost, producing a new, integrated and expanded service which will offer a great new option for many of London's commuters. The river is a core part of London's identity yet it is cut off from its transport network. This report sets out how to correct this.