All Policy Exchange publications are free to download in .pdf format. You can also purchase hard copies of the majority of our reports – check each individual report page for details.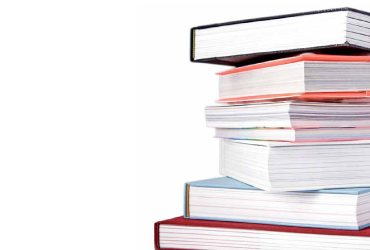 Henry Featherstone and Carol Storey

Which Doctor? proposes a radical new framework to tackle the inequality of primary health care provision. The proposals recommend that the majority of NHS funding (£84.4 billion in 2010–11) be distributed on the basis of a patients' age and postcodes, and that GPs be financially incentivised to set up practices in areas of most need through a 'patient premium'.