All Policy Exchange publications are free to download in .pdf format. You can also purchase hard copies of the majority of our reports – check each individual report page for details.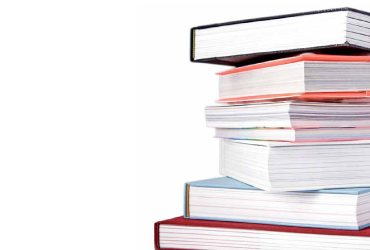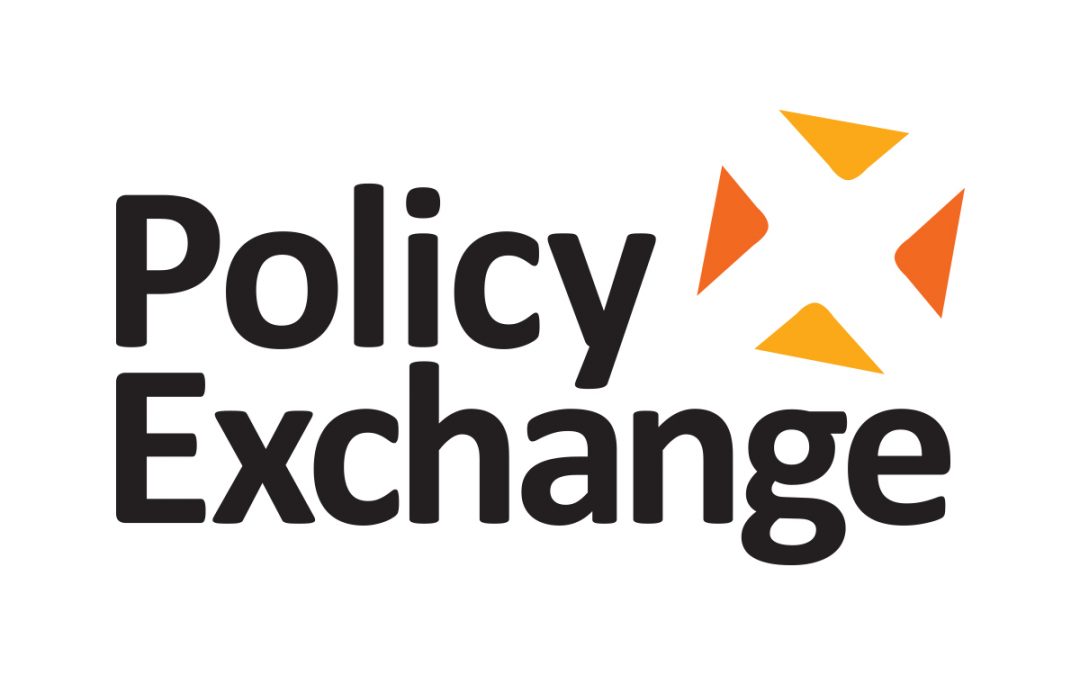 Sean Worth and Colleen Nwaodor

This research briefing gives an overview of the public's attitudes to key issues of public services reform – specifically, issues of choice, quality and the use of more providers from outside the state, including charities, social enterprises and businesses. It uses new polling carried out for this study, as well as examining what is known from existing research.