All Policy Exchange publications are free to download in .pdf format. You can also purchase hard copies of the majority of our reports – check each individual report page for details.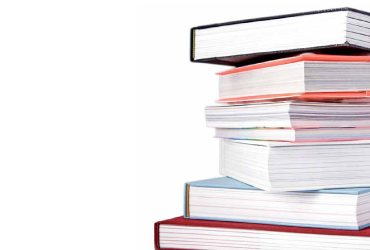 Katherine Drayson and Guy Newey

Britain's urban green spaces are coming under pressure, with financial and development constraints, coupled with a surprising lack of data, raising the possibility of a decline in the quantity and quality of our urban green spaces. Park Landcalls for a new freely-available national urban green space map for the UK to help make sure people living in cities have adequate access to good green spaces, test whether public money is being well spent and allow clever innovations in improving green spaces to be easily shared.