All Policy Exchange publications are free to download in .pdf format. You can also purchase hard copies of the majority of our reports – check each individual report page for details.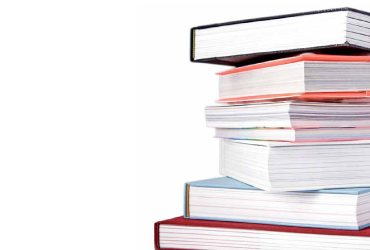 Simon Moore and Guy Newey

This report calls for plans to introduce auctioning to enable all technologies to compete on a level playing field should be brought forward. It points to Brazil, where prices for onshore wind have dropped to world record lows since auctioning was introduced. If the UK can achieve a even a fraction of the results from Brazil, it would allow much greater decarbonisation for the available budget.