All Policy Exchange publications are free to download in .pdf format. You can also purchase hard copies of the majority of our reports – check each individual report page for details.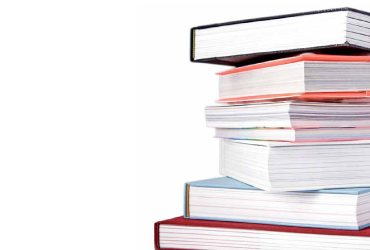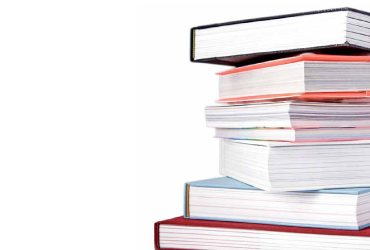 Robert McIlveen and Natalie Evans

This report tests the Alternative Vote in six key areas: proportionality; safe seats; decisive results; wasted votes; tactical voting and MPs being elected on less than 50% of the vote and finds that in only one (the latter) does it constitute an improvement over First Past the Post.