All Policy Exchange publications are free to download in .pdf format. You can also purchase hard copies of the majority of our reports – check each individual report page for details.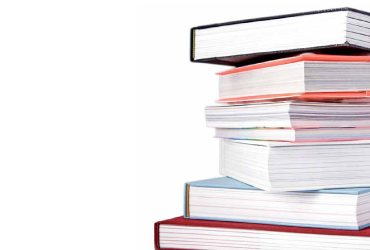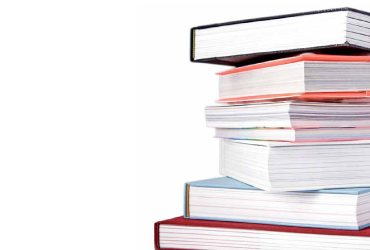 Simon Less and Andrew Brinkley

This report calls for a more honest approach from government. We argue that if the government wishes to use the Winter Fuel Payment funding to boost the incomes of older people, it should do so transparently through the pensions or benefits system. If, on the other hand, it is serious about helping people who struggle to heat their homes, the government should focus on improving domestic energy efficiency and effective approaches to tackling poverty.