All Policy Exchange publications are free to download in .pdf format. You can also purchase hard copies of the majority of our reports – check each individual report page for details.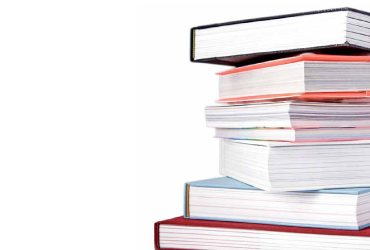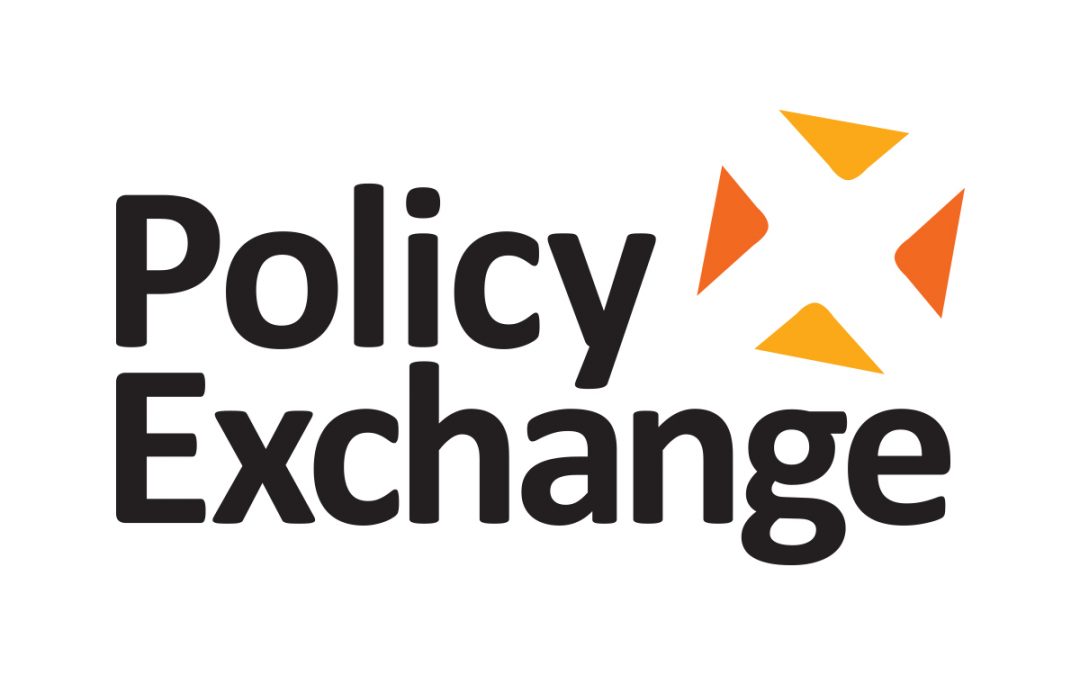 Andrew Brinkley and Simon Less

Carbon Omissions reveals that Britain is actually consuming almost a third more CO2 than it was in 1990. The difference is that much of the carbon consumed in the UK and EU is "embedded" in products imported from countries such as China rather than produced in the UK.