All Policy Exchange publications are free to download in .pdf format. You can also purchase hard copies of the majority of our reports – check each individual report page for details.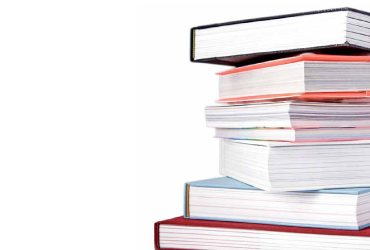 John Bew, Gabriel Elefteriu and Andrew Ehrhardt

The UK cannot be complacent about the continuing existence of NATO: a world without the alliance would be even more fractious and less secure, while giving up on NATO would be "whimsical, reckless, self-harming and self-defeating", argues a new Policy Exchange paper, Remaking the Case for NATO: Collective Security and the British National Interest ahead of this week's crucial summit in Brussels.