All Policy Exchange publications are free to download in .pdf format. You can also purchase hard copies of the majority of our reports – check each individual report page for details.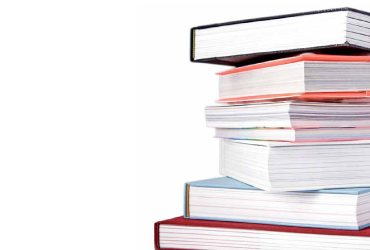 Gavin Lockhart and Blair Gibbs

From the Ground Up: Promising criminal justice projects in the US and the UK examines successful demonstration projects in the UK and the US that are attempting to reduce crime, drug use and incarceration, among other challenging goals.