All Policy Exchange publications are free to download in .pdf format. You can also purchase hard copies of the majority of our reports – check each individual report page for details.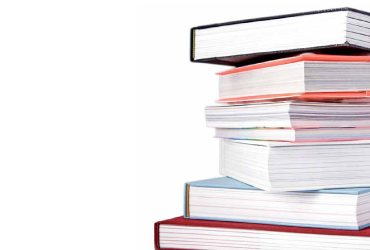 Ed Holmes and Matthew Oakley

Rebalancing the pay and pensions of public sector workers so that they are in line with that of equivalent workers in the private sector would save £6.3 billion a year in public spending. This money would be better spent on tackling local unemployment and could create at least 288,000 private sector jobs in some of the areas of the country suffering most from the impact of the recession.