All Policy Exchange publications are free to download in .pdf format. You can also purchase hard copies of the majority of our reports – check each individual report page for details.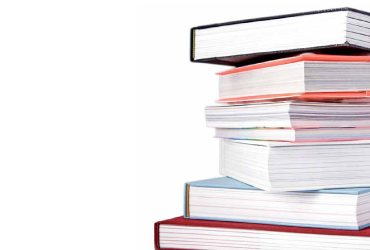 Dr Geoff Raby and Warwick Lightfoot

Brexit offers the opportunity to join free trade deals with fast growing economies like members of the Comprehensive and Progressive Trans Pacific Partnership (CPTPP) – but only if the UK is free to make commitments on both goods and services, argues a new essay by Policy Exchange's Head of Trade Policy Geoff Raby and Head of Economics Warwick Lightfoot.