All Policy Exchange publications are free to download in .pdf format. You can also purchase hard copies of the majority of our reports – check each individual report page for details.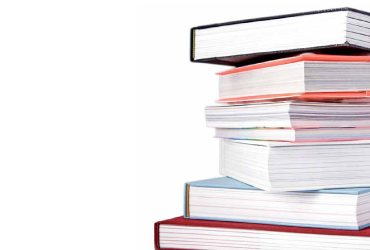 Warwick Lightfoot, Joshua Burke, Nicholas Craig-Harvey, Jonathan Dupont, Richard Howard, Rebecca Lowe, Richard Norrie and Michael Taylor

This major new Policy Exchange report sets out the once in a generation opportunity that Brexit offers our nation to reform its agricultural and environmental policy. Since 1973, UK farm and food policies have conformed to the rules and objectives of the Common Agricultural Policy (CAP) — the EU's principal policy programme. Doing so has, at great expense, reduced Britain's agricultural productivity by lessening competition and supporting inefficient farmers. It has also increased costs for consumers. This report outlines opportunities to improve policy by focusing on four main interest groups: consumers, producers, the wider rural economy, and the environment. This report offers timely and comprehensive analysis and answers to some of the most pressing policy questions of our day.