All Policy Exchange publications are free to download in .pdf format. You can also purchase hard copies of the majority of our reports – check each individual report page for details.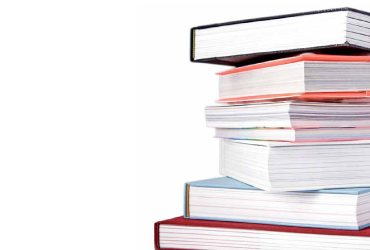 Jo Cox, Tom Tugendhat, John Bew and Alison McGovern

This report is based on work begun by Jo Cox MP (1974-2016) and Tom Tugendhat MP. It was completed by Alison McGovern MP and Tom Tugendhat MP

"There are few more complex questions than when to intervene overseas. Jo Cox was an inspirational humanitarian who cared deeply about preventing violence and protecting people around the world. It is a fitting part of Jo's legacy that this paper will challenge politicians of all parties to consider how we can put such considerations at the heart of the decisions we take." (Rt Hon Theresa May MP, Prime Minister.