All Policy Exchange publications are free to download in .pdf format. You can also purchase hard copies of the majority of our reports – check each individual report page for details.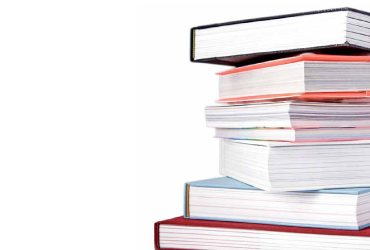 Dr Graham Gudgin and Ray Bassett

The Irish border is not the insoluble obstacle to Brexit negotiations that it has been made out to be and the UK can leave the single market and customs union while preserving a frictionless border in Ireland. This can be achieved by the use of new technology and in the context of a Free Trade Agreement between the UK and EU, in an arrangement that goes beyond the Customs Partnership and in no way threatens the Good Friday Agreement.