All Policy Exchange publications are free to download in .pdf format. You can also purchase hard copies of the majority of our reports – check each individual report page for details.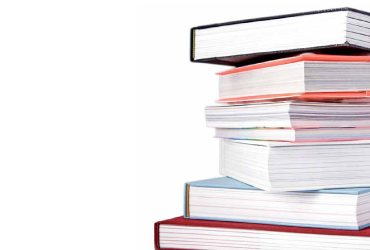 Eddie Copeland and Cameron Scott

The technology revolution is failing to reach all parts of Britain. Silicon Cities argues that 'clusters' – geographic concentrations of interconnected companies and institutions in a particular field – are the most effective way of boosting the technology sector across the country, and makes a number of recommendations as to how this can be achieved.