All Policy Exchange publications are free to download in .pdf format. You can also purchase hard copies of the majority of our reports – check each individual report page for details.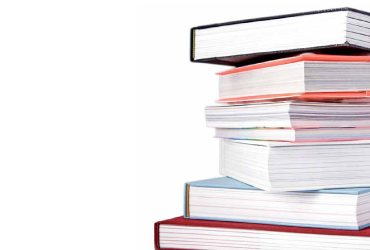 Richard Sloggett
Following an election that was as much about the NHS as it was about Brexit, recruiting more doctors and nurses should be one of the Government's top priorities, according to new polling conducted for Policy Exchange, which shows that:
42% of voters cited a shortage of doctors and nurses as one of their three biggest concerns for the NHS and 61% want investment in these professionals prioritised by the Conservatives.