All Policy Exchange publications are free to download in .pdf format. You can also purchase hard copies of the majority of our reports – check each individual report page for details.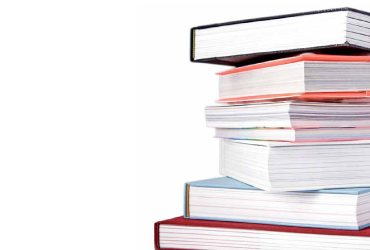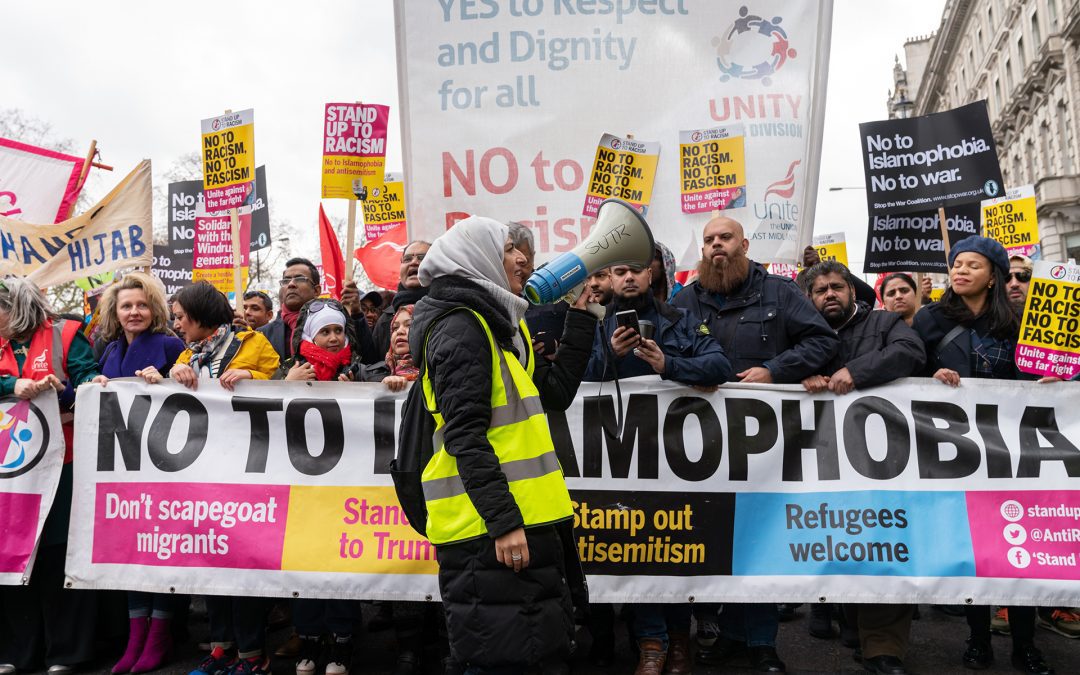 Trevor Phillips, Sir John Jenkins and Dr Martyn Frampton

Adopting the All-Party Parliamentary Group on British Muslims' definition of Islamophobia would be a mistake.