All Policy Exchange publications are free to download in .pdf format. You can also purchase hard copies of the majority of our reports – check each individual report page for details.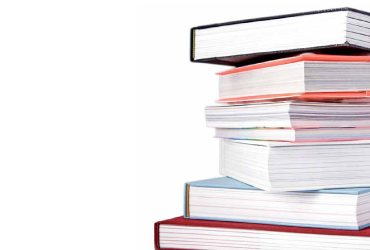 International Trade Publications
Dr Graham Gudgin
The models used to assess the economic impact of Brexit were misleading, according to new analysis by Dr Graham Gudgin, Policy Exchange's new Chief Economics Adviser and the co-author of the report. At the time, the projections made by the Treasury, OECD and IMF were used by the then government and Remain campaign to argue that the British economy would face a significant and permanent loss of income in the event of a vote to leave. A careful analysis of the gravity trade economic models used to generate these pessimistic projections suggests that the impact of Brexit on our economy will be much less significant than the economic consensus constructed at the time of the referendum.