Publications
All Policy Exchange publications are free to download in .pdf format. You can also purchase hard copies of the majority of our reports – check each individual report page for details.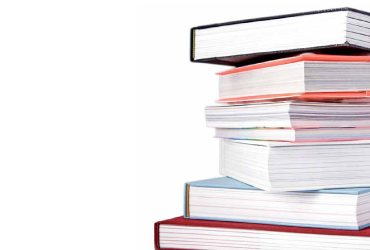 International Trade Publications
In a major new study, Policy Exchange argues that as the UK leaves the EU, it should unilaterally abolish all tariffs. This would reduce UK consumers' shopping bills, increase productivity and promote global prosperity. We can also disarm the threat of a 'No Deal' Brexit. In the Foreword, Australian High Commissioner to London Alexander Downer said: "Trade is not a zero-sum equation. In the decades ahead all major economies should remove their tariffs and open their markets to competition. As the UK once again takes its place at the WTO it should take the opportunity lead by example and remove its tariffs."
This new Policy Exchange report, published today — written by Economic and Social Policy Research Fellow, Jonathan Dupont — recommends that the UK should double the proportion of its international aid budget spent on research and development, in order to solve the most pressing global challenges and support the Government's Industrial Strategy. George Freeman MP, Chair of the Conservative Policy Forum, has written a Foreword for the report.
With a foreword by former Chancellor of the Exchequer Nigel Lawson, and a postscript by former Foreign Secretary David Owen, this major contribution to the public debate sets out proposals for a 'Clean Brexit'. It is written by Policy Exchange's Chief Economic Advisor, Dr Gerard Lyons, and leading Telegraph economics commentator, Liam Halligan