All Policy Exchange publications are free to download in .pdf format. You can also purchase hard copies of the majority of our reports – check each individual report page for details.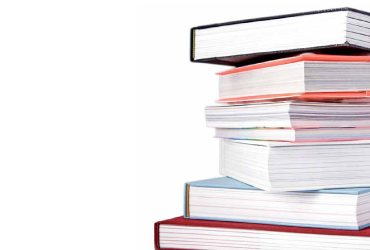 International Trade Publications
Christopher Bickerton, Warwick Lightfoot, Dr Graham Gudgin and John Mills

In this new Policy Exchange paper Brexit and the British Growth Model, Dr Christopher Bickerton of Cambridge University argues that post-Brexit we need a new approach to and understanding of economic growth which moves away from a reliance on consumption. He advocates a new social settlement to mediate the relations between individuals, the state and markets.