All Policy Exchange publications are free to download in .pdf format. You can also purchase hard copies of the majority of our reports – check each individual report page for details.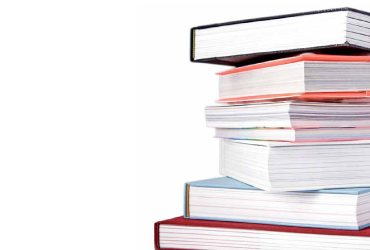 International Trade Publications
Nusrat Ghani MP, Benjamin Barnard, Dominic Walsh and William Nicolle

The UK is one of the world's leading maritime nations. As it leaves the European Union, Britain's status as a leading economic and geo-political power depends upon the strength of its maritime industry. This paper, co-authored by former Transport Minister Nusrat Ghani MP, highlights the difficulties facing the maritime sector and shows how support for our ports, shipping companies, shipbuilders and others can play a central role in the delivery of Government priorities such as the levelling-up agenda, making a success of Brexit, encouraging international trade, and supporting clean growth.