Publications
All Policy Exchange publications are free to download in .pdf format. You can also purchase hard copies of the majority of our reports – check each individual report page for details.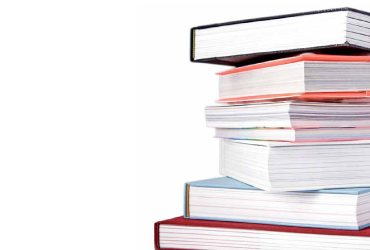 Industrial Strategy Publications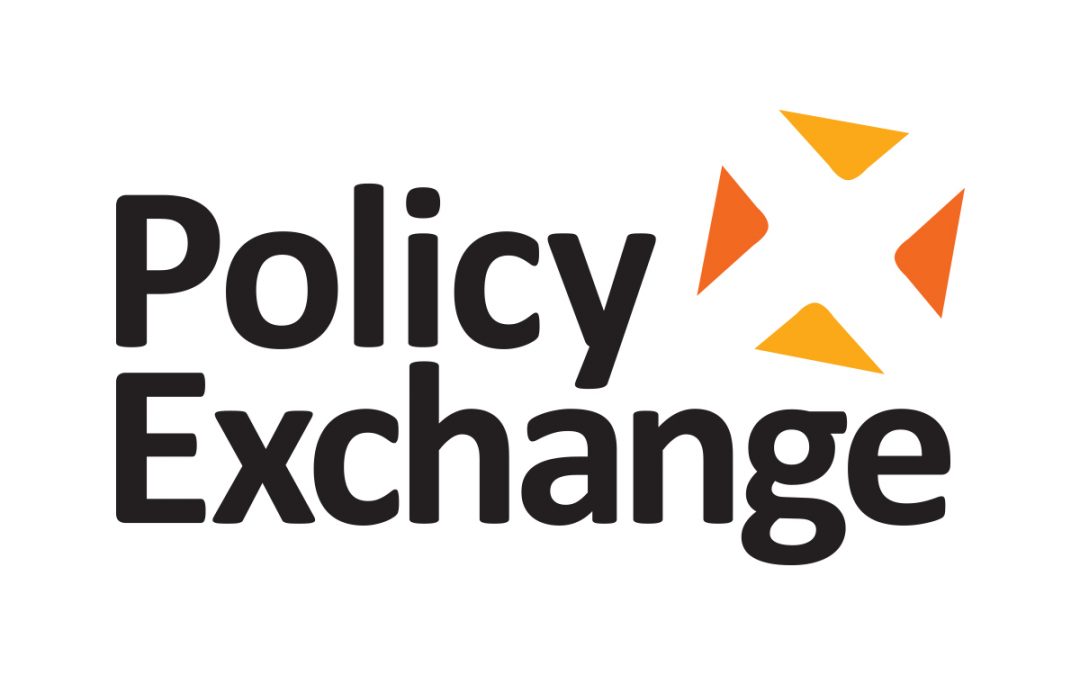 This report finds that there is a growing religiosity amongst the younger generation of Muslims and that they feel that they have less in common with non-Muslims than do their parents. Significantly, they exhibit a much stronger preference for Islamic schools and sharia law and place a greater stress on asserting their identity publicly, for example, by wearing the hijab.