All Policy Exchange publications are free to download in .pdf format. You can also purchase hard copies of the majority of our reports – check each individual report page for details.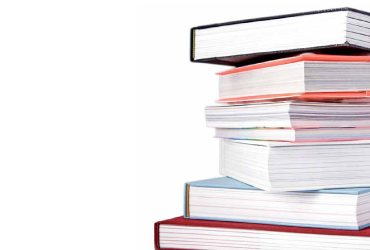 Industrial Strategy Publications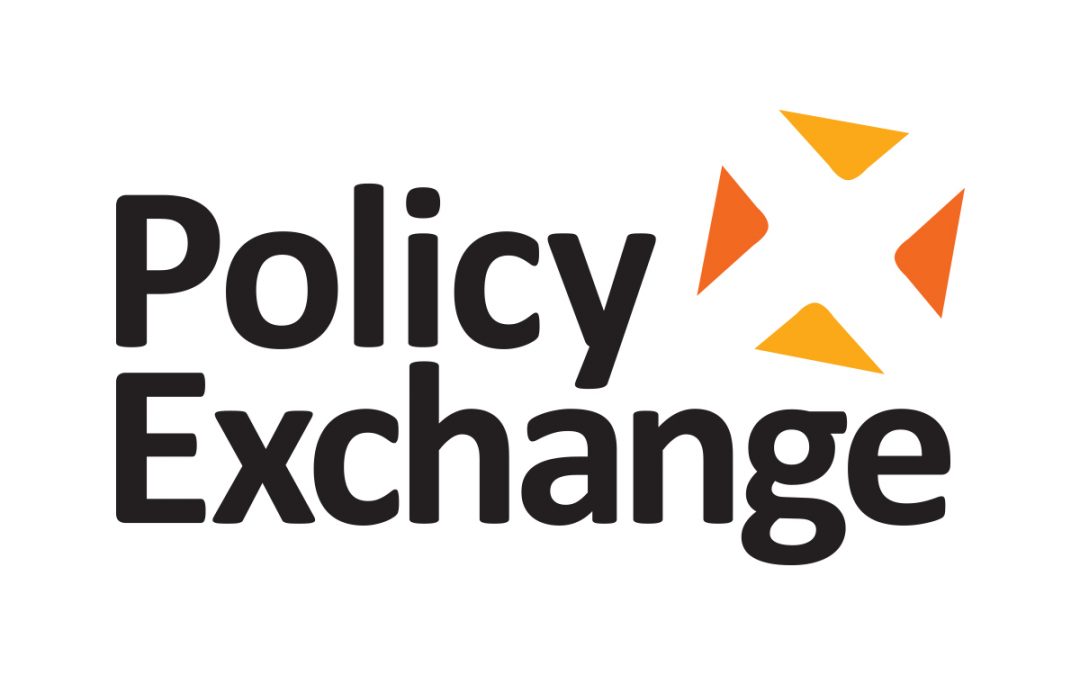 Helen ThomasRead Publication By Helen Thomas & Miles Saltiel We face a credit crisis, not the demise of capitalism. Governments will intervene because they have to, but they have a choice about what form that intervention will take. To choose the right policy, they must be...