All Policy Exchange publications are free to download in .pdf format. You can also purchase hard copies of the majority of our reports – check each individual report page for details.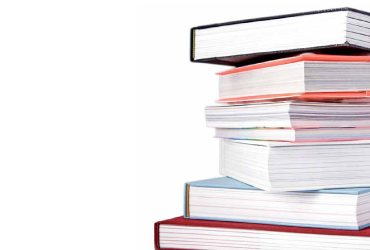 Industrial Strategy Publications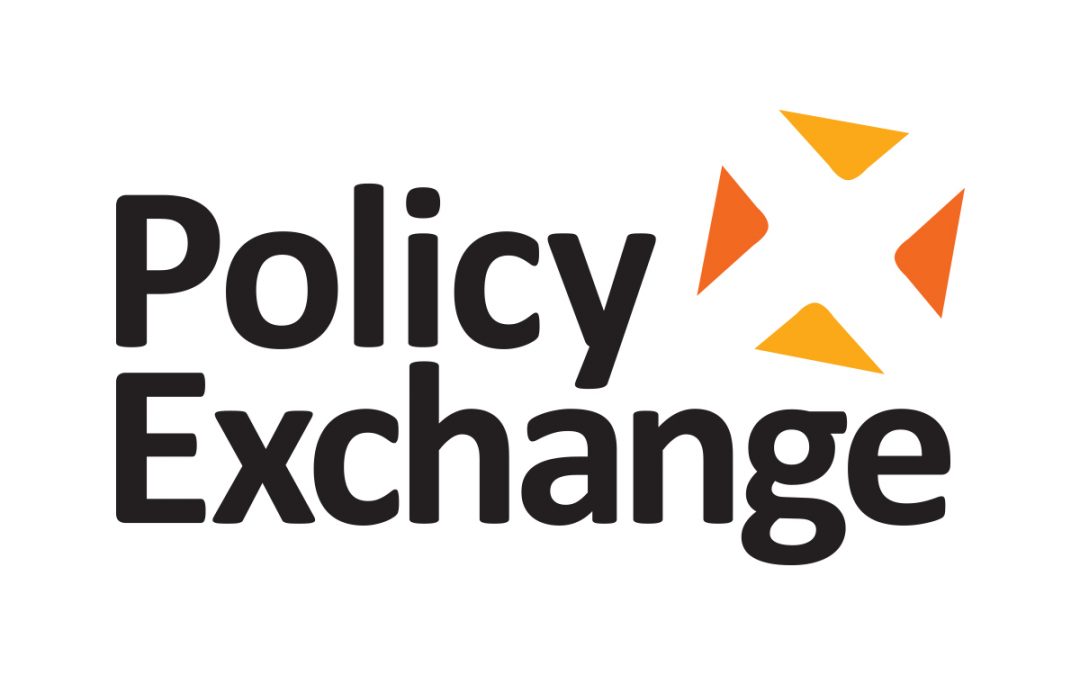 Lawrence Kay
The Case For A Basket, recommends the introduction of a new indexed unit of account that is tied to inflation as measured by a consumer price index (the existing Consumer Price Index, for example). This indexed unit, called a 'basket', would help people assess value, even where price levels fluctuate, enabling them to make far more rational financial calculations.