All Policy Exchange publications are free to download in .pdf format. You can also purchase hard copies of the majority of our reports – check each individual report page for details.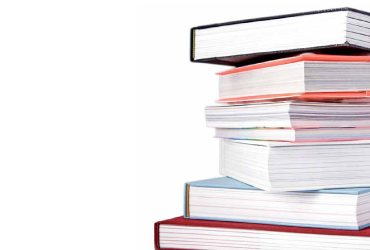 Industrial Strategy Publications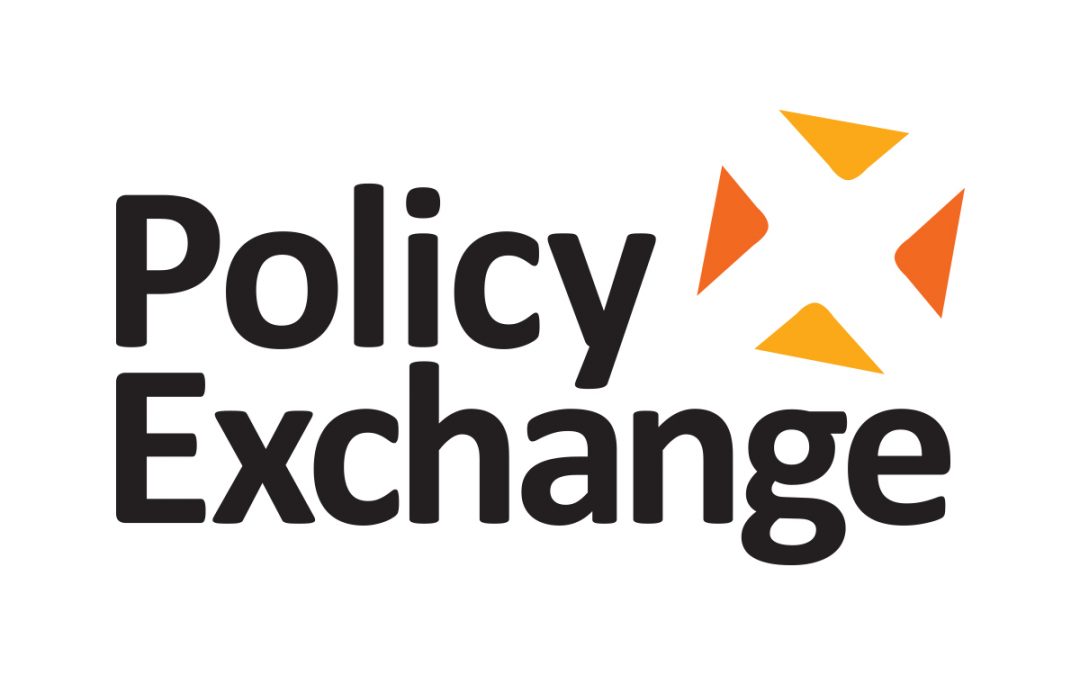 James BartyRead Publication Shareholder votes on executive pay packages should only become binding if a company fails to secure the necessary threshold of votes in two consecutive years. In a response to the Department for Business Innovation and Skills's consultation on...