All Policy Exchange publications are free to download in .pdf format. You can also purchase hard copies of the majority of our reports – check each individual report page for details.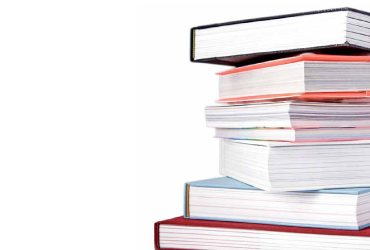 Industrial Strategy Publications
James Norman
Upgrading Our Armed Forces considers the opportunity now afforded by the Strategic Defence and Security Review for the armed forces to leave its Cold War structures behind, and become an affordable, agile and efficient instrument of UK security policy.