Publications
All Policy Exchange publications are free to download in .pdf format. You can also purchase hard copies of the majority of our reports – check each individual report page for details.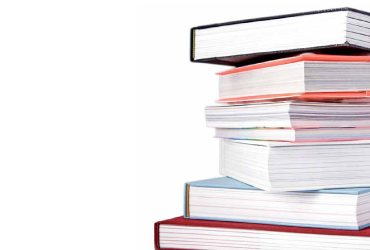 Industrial Strategy Publications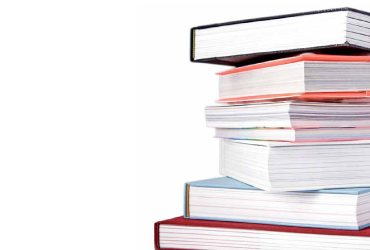 Incentivising boring banking argues that deposit insurance in a fractional banking reserve system is economically damaging and financially destabilising (as it encourages excessive risk-taking by the banks), but politically impossible to avoid.