Publications
All Policy Exchange publications are free to download in .pdf format. You can also purchase hard copies of the majority of our reports – check each individual report page for details.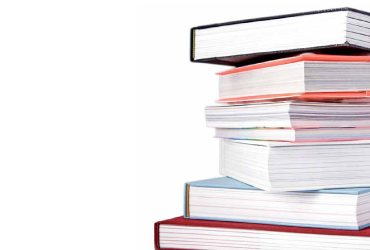 Industrial Strategy Publications
This report analyses the health and safety regime in the UK. The problem lies less with the regulations themselves and more with the culture of over-compliance that has developed. There is considerable scope to align the health and safety regime more closely with common sense and to lessen the burdens that it creates, and the report suggests a number of areas where reform is needed.