All Policy Exchange publications are free to download in .pdf format. You can also purchase hard copies of the majority of our reports – check each individual report page for details.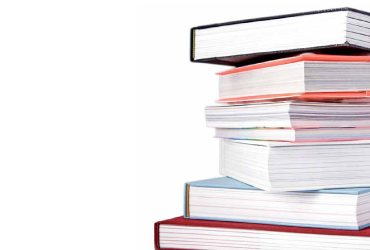 Industrial Strategy Publications
Policy Exchange and Sarah FinkRead Publication Simple Things, Done Well supports the greater use of the internet to deliver more personalised, cheaper and speedier public services but says that the government must pay special attention to older people who often prefer face-to-face contact when...