All Policy Exchange publications are free to download in .pdf format. You can also purchase hard copies of the majority of our reports – check each individual report page for details.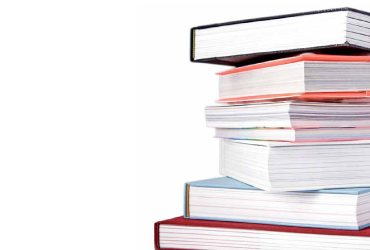 Industrial Strategy Publications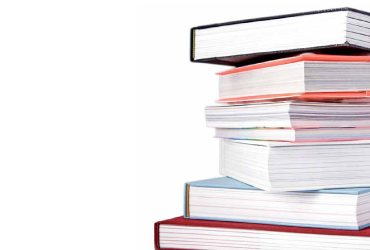 Guy Miscampbell and James Barty

A new Policy Exchange report, The Fog of Law, co-authored by Tom Tugendhat and Laura Croft, shows how the application of civilian norms to military conduct has led to a surge in legal claims against the Ministry of Defence (MOD). The costs of litigation have now risen out of proportion with forecasts, with the number of claims brought against the MOD totalling 5,827 in 2012-2013.