All Policy Exchange publications are free to download in .pdf format. You can also purchase hard copies of the majority of our reports – check each individual report page for details.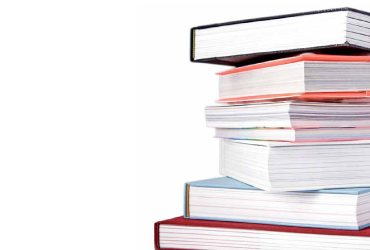 Industrial Strategy Publications
James Barty
Reform of the Bank of England argues that the Bank of England's focus on monetary policy meant that it was not prepared for the impact of the freezing up of the financial markets and the collapse of some of the UK's biggest banks. The report argues that without major reform to the Bank, the new financial regulatory regime currently going through Parliament risks being as flawed as its predecessor.