Publications
All Policy Exchange publications are free to download in .pdf format. You can also purchase hard copies of the majority of our reports – check each individual report page for details.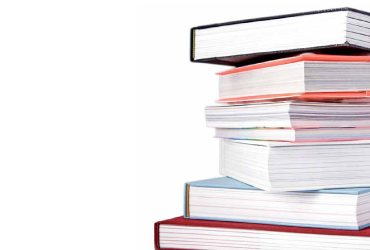 Industrial Strategy Publications
The Big Data Opportunity shows that better use of data, technology and analytics could help the government save money by improving efficiency rather than reducing service levels. Applying cutting-edge data and analytics in the UK public sector could generate potential savings of up to £16–£33 billion a year.