All Policy Exchange publications are free to download in .pdf format. You can also purchase hard copies of the majority of our reports – check each individual report page for details.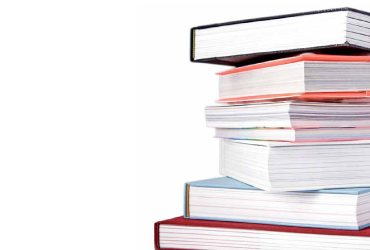 Industrial Strategy Publications
Chris Yiu
The UK has enormous potential to be a world-leader in the high-tech and digital economy, but it is tough for start-ups to find enough coders, designers and other highly skilled staff. Bits and Billions looks to the United States, especially California which is home to nearly half of the top 100 digital start-ups in the world, for lessons for UK policymakers.