All Policy Exchange publications are free to download in .pdf format. You can also purchase hard copies of the majority of our reports – check each individual report page for details.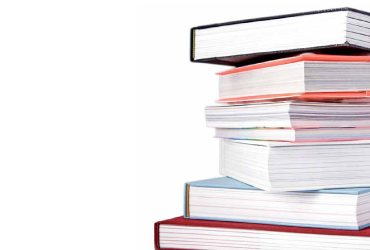 Industrial Strategy Publications
Emily Redding
Board Rules: Improving corporate governance, reveals that the solutions proposed and enacted by the government to drive up the standards of corporate governance among UK companies amount to little more than, "a damp squib". The report recommends that investor representatives should be appointed to board nomination committees and that CEOs should be banned from such bodies.