All Policy Exchange publications are free to download in .pdf format. You can also purchase hard copies of the majority of our reports – check each individual report page for details.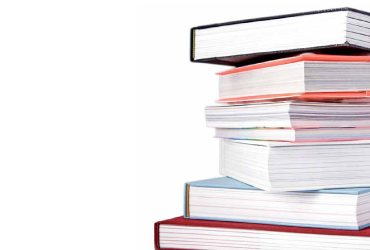 Industrial Strategy Publications
Cameron Scott and Eddie Copeland

Smart Devolution proposes that mayors should be required to set up data offices to create smarter, more productive cities. Learning the lessons from New York, the report examines how most cities could access and utilise the vast quantities of data available, to help improve public services, safety and economic growth.