All Policy Exchange publications are free to download in .pdf format. You can also purchase hard copies of the majority of our reports – check each individual report page for details.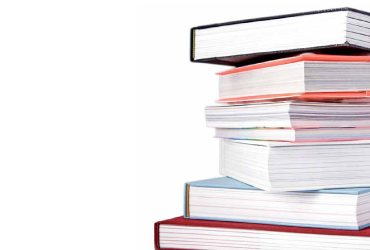 Industrial Strategy Publications
Eddie Copeland, Cameron Scott and Sarah Fink

Politicians and policymakers must put technology front and centre of their thinking for the 2015 general election. This manifesto sets out three principal goals: to build the world's most connected and digitally skilled society; to make Britain the most attractive place outside of Silicon Valley for technology entrepreneurs to start and grow a business; and to make our government the smartest in the world.