Publications
All Policy Exchange publications are free to download in .pdf format. You can also purchase hard copies of the majority of our reports – check each individual report page for details.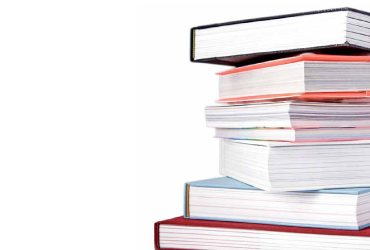 Industrial Strategy Publications
This report argues that a rigid ringfence around UK banking activities risks creating a swathe of unintended consequences including further closures of high street branches and even the end of 'free' banking. However, due to the amount of political capital already expended on legislation, ringfencing legislation is unlikely to be abandoned, so the report sets out a number of recommendations to ensure that UK banks remain competitive and are in a position to be able to lend to businesses and consumers.