All Policy Exchange publications are free to download in .pdf format. You can also purchase hard copies of the majority of our reports – check each individual report page for details.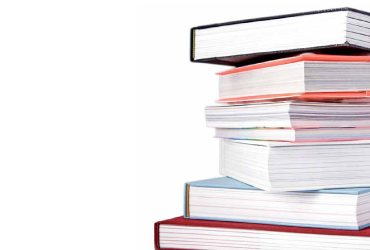 Industrial Strategy Publications
Rishi Sunak
We must do more to protect the indispensable yet insecure internet infrastructure provided by undersea cables, urges Rishi Sunak MP in a new report published by Policy Exchange, Undersea Cables: Indispensable, insecure. 97% of global communications and $10 trillion in daily financial transactions are transmitted not by satellites in the skies, but by cables lying deep beneath the ocean. Undersea cables are the indispensable infrastructure of our time, essential to our modern life and digital economy, yet they are inadequately protected and highly vulnerable to attack at sea and on land, from both hostile states and terrorists.