All Policy Exchange publications are free to download in .pdf format. You can also purchase hard copies of the majority of our reports – check each individual report page for details.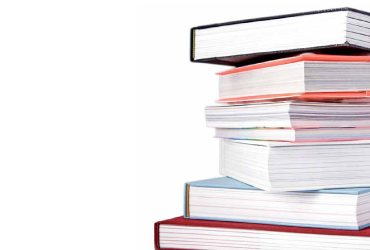 Industrial Strategy Publications
Nigel Biggar
This lecture by Professor Nigel Biggar was delivered at Policy Exchange on 31 January 2017. The lecture reflects on some of the moral lessons we should and should not learn from the recent history of British military interventions abroad, in view of the challenges and dilemmas Britain is likely continue to face in the future. After Iraq, it asks, what are the circumstances in which Britain should go to war?