Publications
All Policy Exchange publications are free to download in .pdf format. You can also purchase hard copies of the majority of our reports – check each individual report page for details.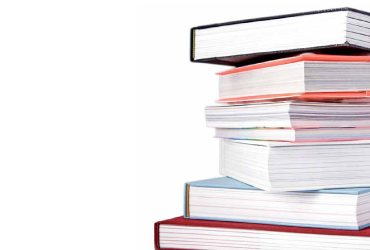 Industrial Strategy Publications
Can the UK lead the world in the development and production of batteries for electric cars? This is the stated aim of the government's support programme for the battery sector. Yet, in the light of the current state of the UK battery sector and the strength of international competition, world leadership in car batteries is almost certainly unattainable. If the demand for electric cars grows as fast as many forecasters expect, investment in battery production should be financed by the private sector, argues Sir Geoffrey Owen, Policy Exchange's Head of Industrial Policy and a former editor of the Financial Times, in a new paper Batteries for Electric Cars: A case study in industrial strategy.