All Policy Exchange publications are free to download in .pdf format. You can also purchase hard copies of the majority of our reports – check each individual report page for details.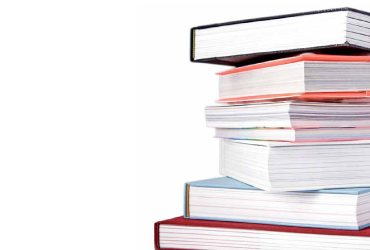 Industrial Strategy Publications
Geoffrey Owen
Should the UK have a strategy for semiconductors? This question has come to the fore in response to a series of events – some specific to the UK, others related to global developments – which have moved semiconductors (often referred to as chips or microchips) higher up the political agenda. These include: the current semiconductor shortage, which has severely affected some industries, especially the car makers; the semiconductor war between the US and China; and moves by Chinese companies to acquire European or American producers as a means of accessing semiconductor technology.