All Policy Exchange publications are free to download in .pdf format. You can also purchase hard copies of the majority of our reports – check each individual report page for details.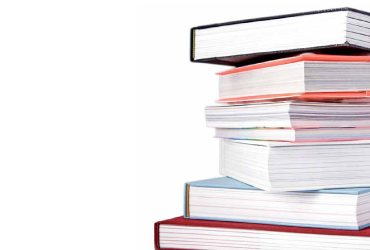 Housing & Planning Publications
Dr Oliver Marc Hartwich
The key finding of this report is that the British culture of centrally-planned development – a system established by the 1947 Town and Country Planning Act and embraced to this day by politicians of all parties – has resulted in a woeful shortage of affordable, desirable, high-quality housing.