All Policy Exchange publications are free to download in .pdf format. You can also purchase hard copies of the majority of our reports – check each individual report page for details.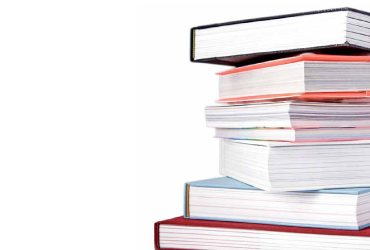 Housing & Planning Publications
Alex Morton
Making Housing Affordable calls for a radical overhaul of housing policy, saving taxpayers around £20 billion a year. It calls for a big increase in the number of new homes being built for sale or rent in areas of high demand, with social housing tenants given new ways to get onto the first rung of the housing ladder.