All Policy Exchange publications are free to download in .pdf format. You can also purchase hard copies of the majority of our reports – check each individual report page for details.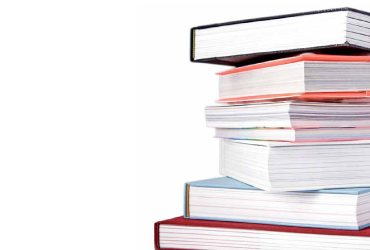 Housing & Planning Publications
Alex Morton
This report finds that Town Centre First, a policy intended to support the high street by limiting out-of-town shopping centres, has decreased competition between retailers, damaged the social fabric of communities and caused price rises of at least £1,000 a year for the average household. Town Centre First should be replaced with an 'Access First' policy, focussed on giving low income households access to social and retail hubs, but not restricting where these retail centres should be built.