All Policy Exchange publications are free to download in .pdf format. You can also purchase hard copies of the majority of our reports – check each individual report page for details.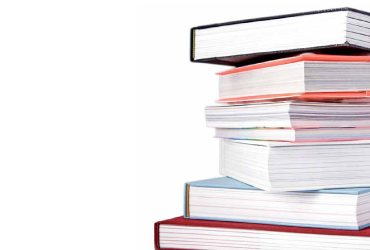 Housing & Planning Publications
Natalie Evans
Housing People; Financing Housing recommends that housing associations should be set free to raise money through methods like equity investment. This so-called "equitisation" could raise £30 billion and build an extra 100,000 new homes a year.