All Policy Exchange publications are free to download in .pdf format. You can also purchase hard copies of the majority of our reports – check each individual report page for details.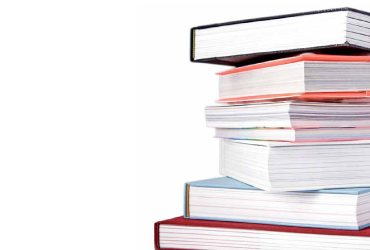 Housing & Planning Publications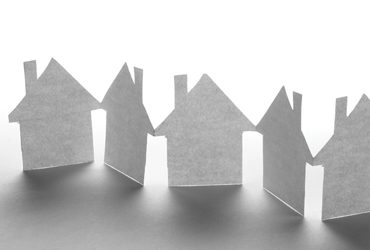 Policy Exchange
Taxing Issues? examines the barriers to home ownership, including the pros and cons of introducing new land and property taxes. The report argues that the best way to bring down the cost of home ownership and tackle market volatility is to scrap increases in property taxes, urging policymakers instead to focus on building 1.5 million new homes by 2020.