All Policy Exchange publications are free to download in .pdf format. You can also purchase hard copies of the majority of our reports – check each individual report page for details.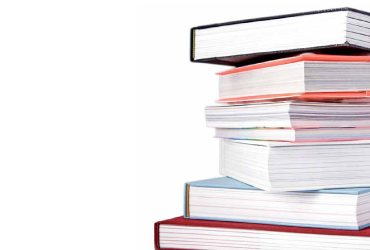 Housing & Planning Publications
Susan Emmett
London needs to build 66,000 new homes a year. But with the population projected to grow by 70,000 a year up to 10.5 million by 2041, London also needs schools, shops, amenities and space for tens of thousands of new jobs. To prepare for and accommodate such levels of growth we must make the very best use of land in the capital. Yet despite the Mayoral drive to increase densities in London, too much space is wasted across the city on sites currently occupied by single-storey big box retail and industrial sheds. In this report we argue for the redevelopment of "Boxland" into genuinely mixed use neighbourhoods where people want to live.