All Policy Exchange publications are free to download in .pdf format. You can also purchase hard copies of the majority of our reports – check each individual report page for details.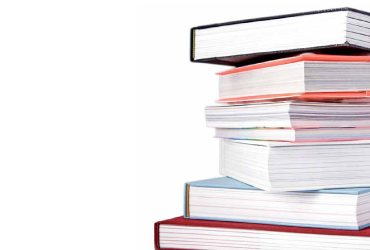 Housing & Planning Publications
Ike Ijeh
As part of Policy Exchange's Building Beautiful programme, new polling, in one of the most extensive surveys in years, has revealed the widespread public concern about the impact tall buildings have had on the heritage, character and appearance of London.  The survey showed that an overwhelming majority (71%) believe tall buildings should not be allowed to interfere with historic views, with 70% believing they should fit in with their surroundings.