All Policy Exchange publications are free to download in .pdf format. You can also purchase hard copies of the majority of our reports – check each individual report page for details.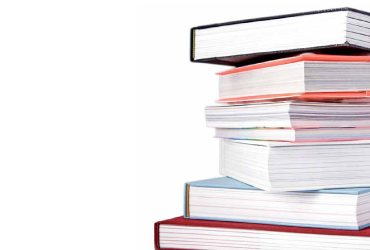 Housing & Planning Publications
Jack Airey and Sir Robin Wales

Many of the most valued and important frontline public sector workers like police officers, teachers, NHS staff and firefighters are struggling to live in or near the community they serve. They often face acute housing affordability challenges which force them to commute from ever further away, particularly in the rental sector and particularly in London and the South East.

In this report we argue the Key Worker Housing initiative should be revitalised as part of reforms to Affordable Housing policy. The Government should announce a new policy programme to increase the stock of homes available to Key Workers struggling with housing costs and update the Key Worker eligibility criteria.