All Policy Exchange publications are free to download in .pdf format. You can also purchase hard copies of the majority of our reports – check each individual report page for details.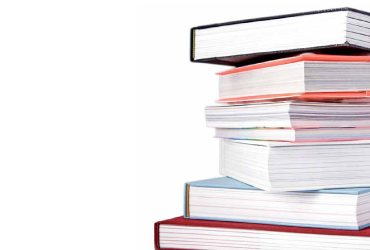 Housing & Planning Publications
Jack Airey, Sir Robin Wales and Sir Roger Scruton

The housing crisis will only be solved if the developers of new homes place more emphasis on design and style to gain the support of existing communities, according to exclusive new polling for Policy Exchange. Building More, Building Beautiful: How design and style can unlock the housing crisis, with a Foreword from Secretary of State for Housing Rt Hon James Brokenshire MP, shows that support for traditional design is highest among lower socioeconomic groups and that Nimbyism can be overcome if plans better reflect people's desire for traditional building design, like Victorian terraces and Georgian blocks.