All Policy Exchange publications are free to download in .pdf format. You can also purchase hard copies of the majority of our reports – check each individual report page for details.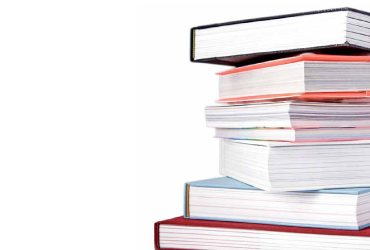 Housing & Planning Publications
Samuel Hughes
Place matters profoundly to people. We invest more resources in our homes than in anything else, and by some measures we spend more time gardening than we do on any other pastime. This is no less true of our shared home. Protecting the countryside from suburban sprawl has substantial costs in terms of foregone economic growth, but green belts are widely supported, and were introduced only after a huge grassroots campaign for them.