All Policy Exchange publications are free to download in .pdf format. You can also purchase hard copies of the majority of our reports – check each individual report page for details.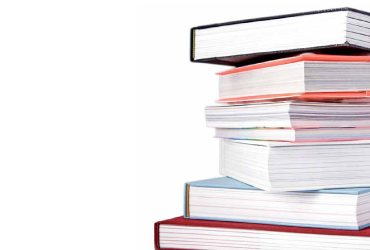 Government & Politics Publications
Policy Exchange
Big Bang Localism: a Rescue Plan for British Democracy, proposes a radical decentralisation of government. The report calls for a re-empowerment of the counties and cities to which people feel loyalty, with many services delegated further to municipalities and parishes.