All Policy Exchange publications are free to download in .pdf format. You can also purchase hard copies of the majority of our reports – check each individual report page for details.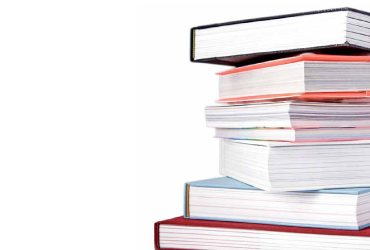 Government & Politics Publications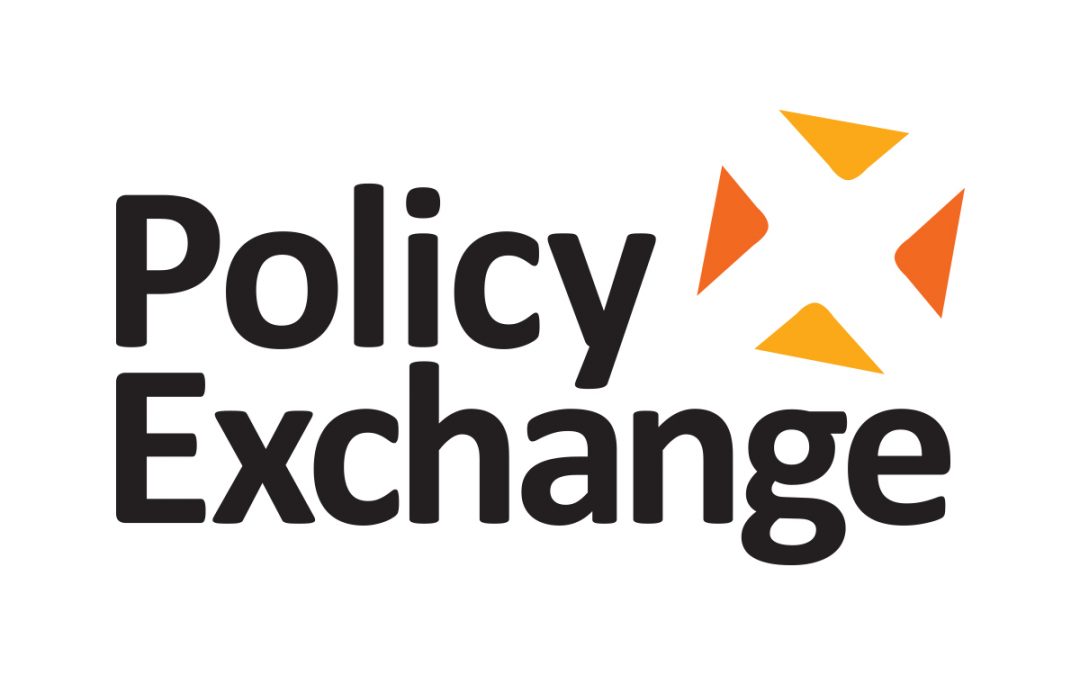 Dr Michael Pinto-Duschinsky and Roger GoughRead Publication Foreword by David Butler The case for urgent reform of Britain's political finance laws, and for increased state funding of political parties, is generally based on the premise that the expenditures of British political parties have rocketed. The...