Publications
All Policy Exchange publications are free to download in .pdf format. You can also purchase hard copies of the majority of our reports – check each individual report page for details.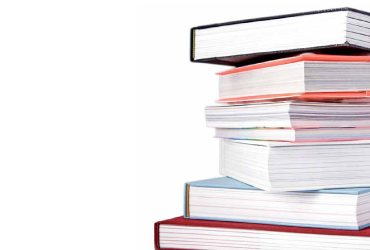 Government & Politics Publications
Nothing to lose but your chains is the third volume of a major study into the reform of local government finance in England. It sets out the authors' proposals for a comprehensive, yet practical, reform of the local revenue finance system.
Read Publication By Tony Travers, Lorena Esposito In the second volume of their study, Professor Travers and Lorena Esposito review the current system of local government finance, setting out its shortcomings, and conclude that even the most basic requirements of a...
In the first part of a major study into local government financial reform, Policy Exchange examines the history of local government funding in England and Wales, from feudalism through the Victorian period to present day. The authors show how the contemporary system of highly centralised control is a product of the government's desire to maintain uniformity and fiscal discipline.