All Policy Exchange publications are free to download in .pdf format. You can also purchase hard copies of the majority of our reports – check each individual report page for details.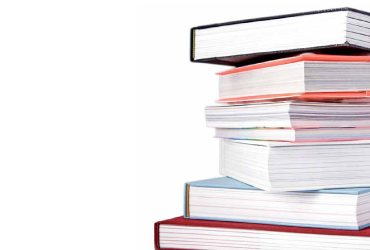 Government & Politics Publications
Neil O'Brien
Is there a north-south divide political divide? A major study into public attitudes – Northern Lights – examines the new political and social geography of England. The research finds that the way people vote is less and less determined by their social class, and more by how they think the government is performing and their attitudes to controversial issues like migration and crime.