All Policy Exchange publications are free to download in .pdf format. You can also purchase hard copies of the majority of our reports – check each individual report page for details.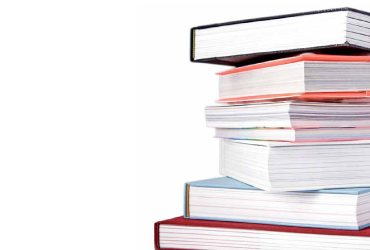 Government & Politics Publications
Richard Ekins
Judging the Public Interest examines the Supreme Court's quashing of the Attorney General's decision to block disclosure of the Prince of Wales' correspondence with ministers. The report argues that, in doing so, the judiciary confused the rule of law with the rule of courts and overstepped its constitutional limits. It recommends that Parliament act swiftly to overturn this wayward judgment, reaffirming the rule of law and Parliamentary authority.