All Policy Exchange publications are free to download in .pdf format. You can also purchase hard copies of the majority of our reports – check each individual report page for details.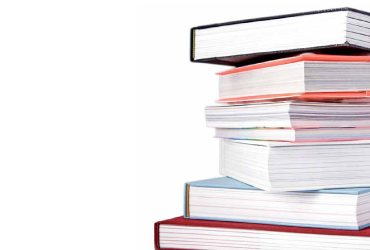 Government & Politics Publications
Jonathan Dupont
The UK should become a global hub for 'GovTech', with digital technology offering the chance to transform the relationship between the state and the citizen, and create a more efficient, responsive and innovative state, says a new Policy Exchange report The Smart State.