All Policy Exchange publications are free to download in .pdf format. You can also purchase hard copies of the majority of our reports – check each individual report page for details.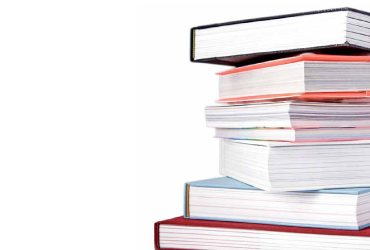 Government & Politics Publications
Iain Mansfield, Warwick Lightfoot, Gabriel Elefteriu, Benjamin Barnard and Jan Zeber

The Government should use the opportunity of the stability created by the election result to reform the civil service to make it more democratically accountable and better able to deliver on the mandate of the government of the day. Better decision making, streamlined processes and improved accountability will lead to improved policy making and legislation, more effective delivery and improved public services, benefiting every part of the UK.