All Policy Exchange publications are free to download in .pdf format. You can also purchase hard copies of the majority of our reports – check each individual report page for details.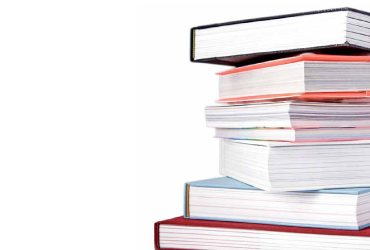 Foreign Policy & Security Publications
Policy Exchange
Much of the discourse on the war on terror has sacrificed historical perspective for an often partisan focus on the day-by-day flow of events. Confessions of a hawkish hack: the media and the war on terror is Matthew D'Ancona's critique of such short-termism. In it, he outlines his own interpretation of the attacks of 9/11 and the media's coverage of events since then.