All Policy Exchange publications are free to download in .pdf format. You can also purchase hard copies of the majority of our reports – check each individual report page for details.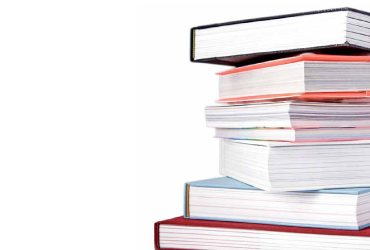 Foreign Policy & Security Publications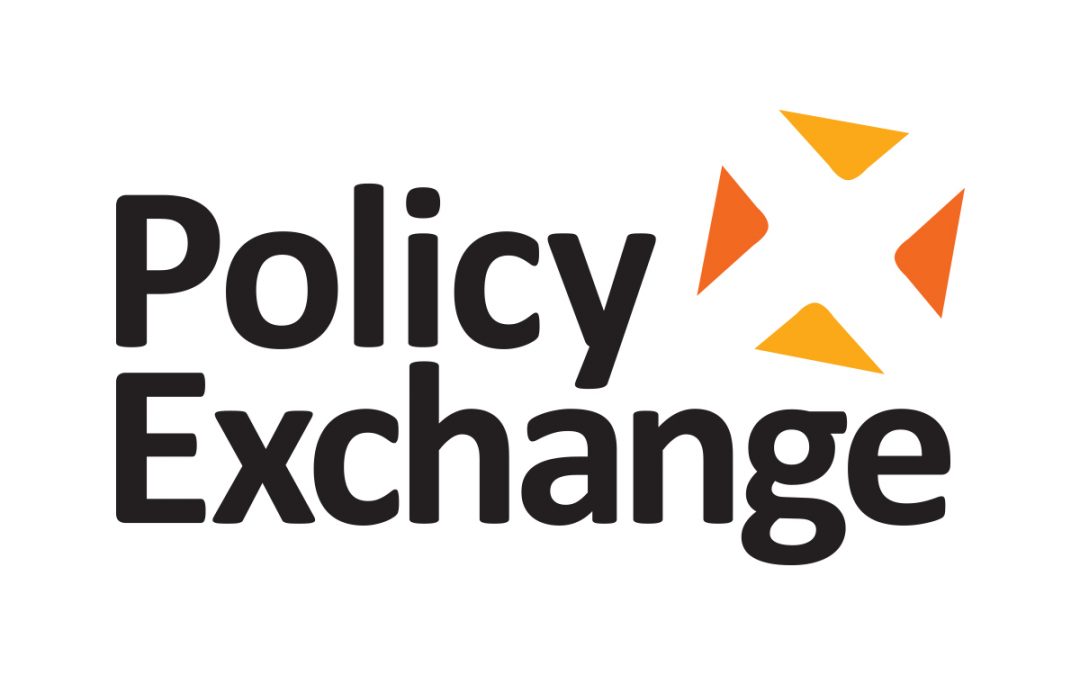 Policy Exchange
Martin Bright's unique run of classified 'scoops' on the British State's policy of accommodating Islamist reactionaries at home and abroad has set all kinds of dovecotes a-flutter in Whitehall. Now, courtesy of Policy Exchange, Bright has brought them all together in one accessible pamphlet – as well as some hitherto unpublished material which the Government would rather we never had seen.