All Policy Exchange publications are free to download in .pdf format. You can also purchase hard copies of the majority of our reports – check each individual report page for details.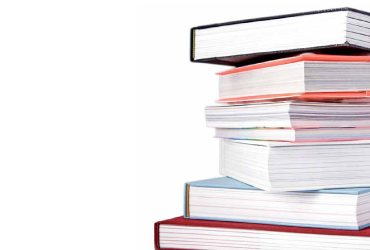 Foreign Policy & Security Publications
John Bew and Gabriel Elefteriu

Making Sense of British Foreign Policy After Brexit argues that the UK should use Brexit as an opportunity to adopt a more proactive global foreign policy, enhance its defence profile, and re-imagine relations with key allies.