All Policy Exchange publications are free to download in .pdf format. You can also purchase hard copies of the majority of our reports – check each individual report page for details.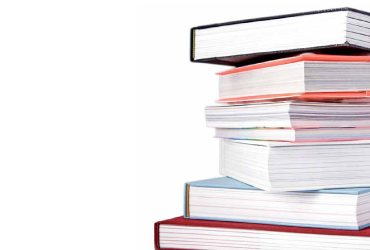 Foreign Policy & Security Publications
John Bew and Gabriel Elefteriu

In a new report published last week, Policy Exchange stresses the vital role of Parliament in shaping debates about Britain's place in the world, and urges the building of greater cross-party consensus on foreign policy. It stresses the role of the Defence and Foreign Affairs Select Committee in the context of a hung Parliament. The report was published alongside a new database of MPs' voting records on key issues of national security since 2010, as well as their constituency positions on Brexit — the most detailed resource of its kind ever created. In a Foreword to the report, Tom Tugendhat MP, the new Chair of the Foreign Affairs Select Committee said, 'Policy Exchange is at the forefront of new thinking about national security and the UK's place in the world'. The report was covered in The Daily Mail.