Publications
All Policy Exchange publications are free to download in .pdf format. You can also purchase hard copies of the majority of our reports – check each individual report page for details.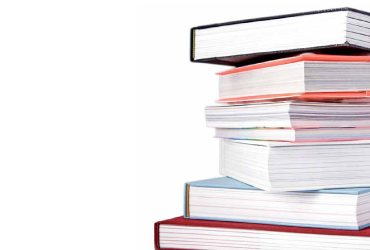 Foreign Policy & Security Publications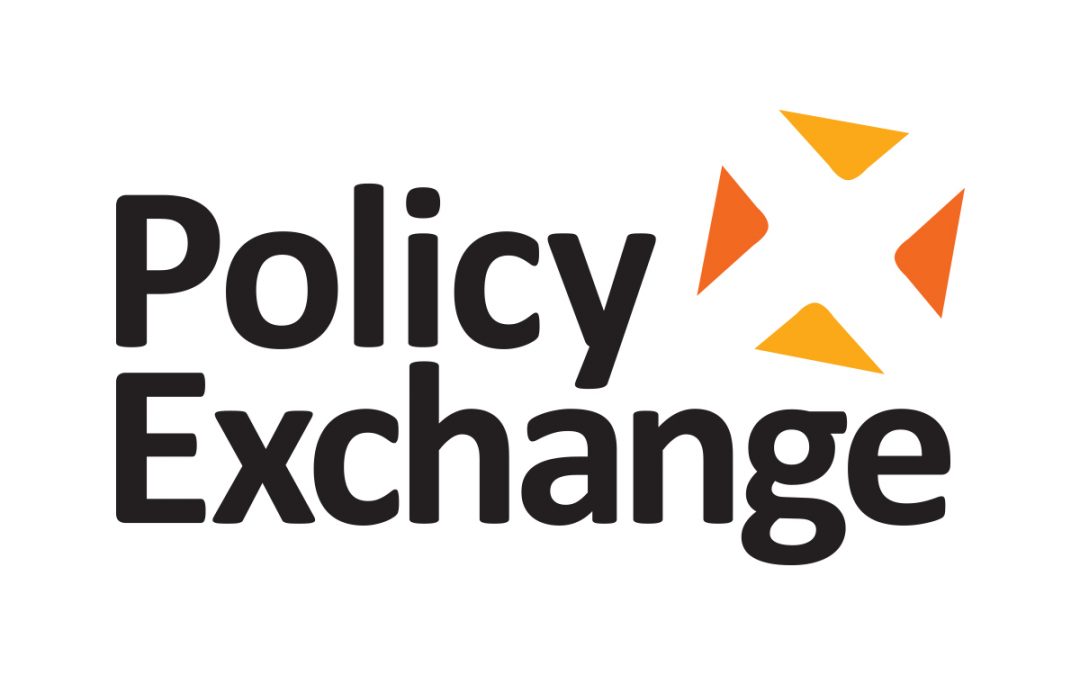 Choosing our friends wisely: Criteria for engagement with Muslim groups is an authoritative analysis of Preventing Violent Extremism (PVE), the £90 million centrepiece of the government's effort to stop the radicalisation of young Muslims.