All Policy Exchange publications are free to download in .pdf format. You can also purchase hard copies of the majority of our reports – check each individual report page for details.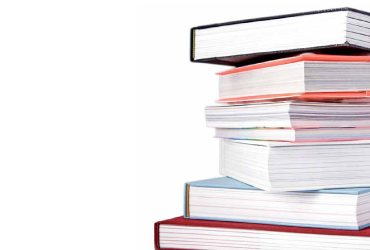 Foreign Policy & Security Publications
John Bew
As Putin celebrates another election victory, today's Labour party should remember that there can be no coherent response to the Russian provocation without an appreciation of how our collective security is underscored by NATO and the role Labour played in its creation. In a new essay, In Defence of Collective Security, Professor John Bew, Head of Policy Exchange's Britain in the World project and an award winning biographer of Clement Attlee, argues that our current system of Western security, based on NATO, was painstakingly put in place by Attlee and Ernest Bevin and that the current Labour leadership betrays that legacy.