All Policy Exchange publications are free to download in .pdf format. You can also purchase hard copies of the majority of our reports – check each individual report page for details.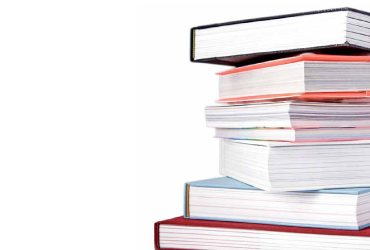 Foreign Policy & Security Publications
Dr Graham Gudgin and Ray Bassett

It is the EU's Brexit position which most threatens the terms of the Good Friday Agreement.