Publications
All Policy Exchange publications are free to download in .pdf format. You can also purchase hard copies of the majority of our reports – check each individual report page for details.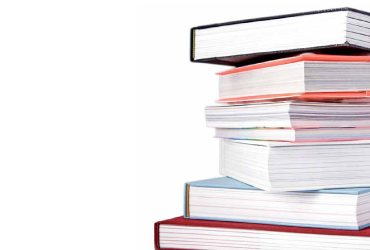 Foreign Policy & Security Publications
Nearly three quarters of the British public want the big internet companies to do more to locate and delete extremist content and believe that they are not doing enough to combat radicalisation, according to polling conducted for Policy Exchange's latest report The New Netwar: Countering Online Extremism. Commenting on this Policy Exchange study, Home Secretary Amber Rudd noted on her Department's official website that "We know that Daesh pose a threat online and this report helps to highlight the scale of the issue." The report received widespread domestic and international media coverage: General David Petraeus, who wrote the report's Foreword, appeared on the Today programme and wrote for the Times. Dr Martyn Frampton's broadcast appearances included Good Morning Britain, BBC World Service, Radio 5 Live and LBC.