All Policy Exchange publications are free to download in .pdf format. You can also purchase hard copies of the majority of our reports – check each individual report page for details.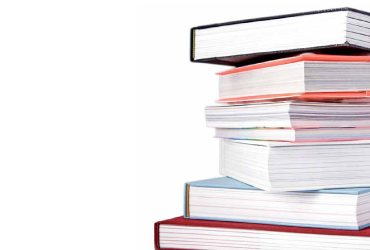 Foreign Policy & Security Publications
Policy Exchange
Policy Exchange has convened a distinguished international Indo-Pacific Commission of current and former political leaders, military leaders, and thought leaders to help frame the scope of what a new UK strategy in the Indo-Pacific should be. Chaired by Rt Hon Stephen J Harper, the 22nd Prime Minister of Canada, Policy Exchange's Indo-Pacific Commission represents the UK, Canada, the US, Australia, New Zealand, Japan, South Korea, India, Sri Lanka and Indonesia. Each commissioner brought their particular expertise and experience to the Commission's discussions and drafting, and this report reflects a broad consensus of views on Britain's role in the Indo-Pacific region.