All Policy Exchange publications are free to download in .pdf format. You can also purchase hard copies of the majority of our reports – check each individual report page for details.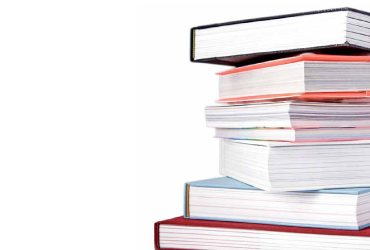 Environment & Energy Publications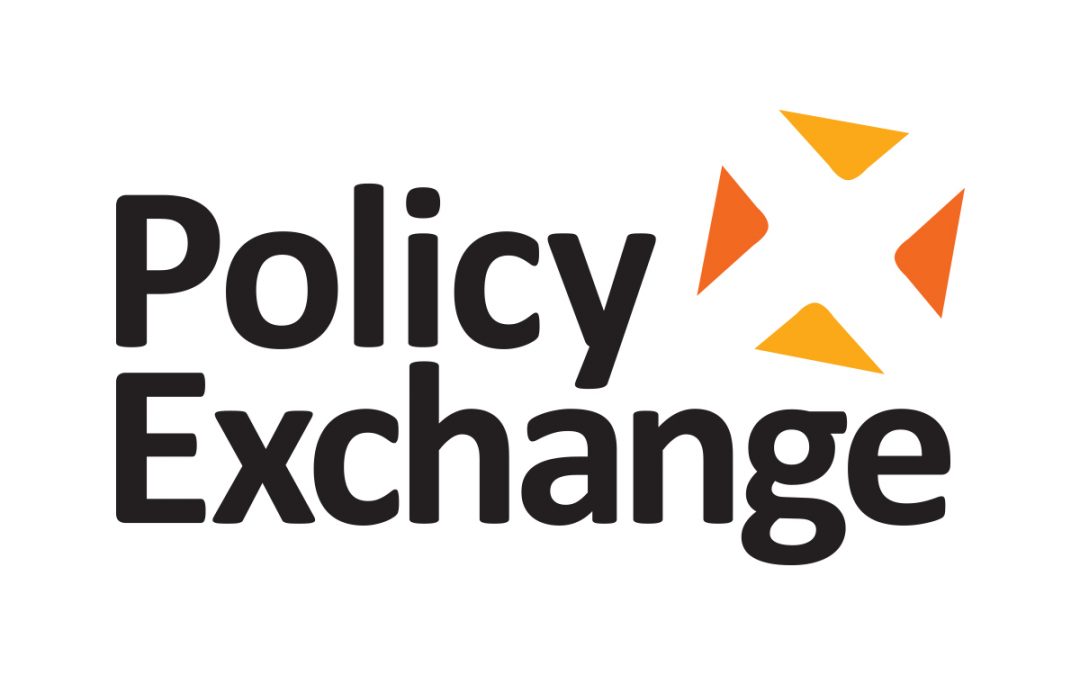 Tara Singh, Ben Caldecott and Thomas Sweetman

In this report, we argue that preventing deforestation, promoting afforestation/reforestation and stopping peatland destruction are some of the cheapest and most effective ways of reducing global emissions.