All Policy Exchange publications are free to download in .pdf format. You can also purchase hard copies of the majority of our reports – check each individual report page for details.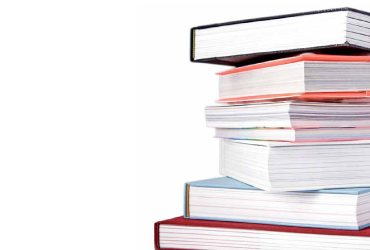 Environment & Energy Publications
Robert McIlveen and Andrew Brinkley

The report examines how we can meet the challenge of securing sufficient and secure gas supplies in the decade ahead. As our nuclear and coal power plants shut down gas will be needed to fill the gap, which will require a more strategic approach from government.