All Policy Exchange publications are free to download in .pdf format. You can also purchase hard copies of the majority of our reports – check each individual report page for details.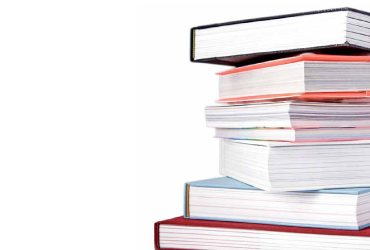 Environment & Energy Publications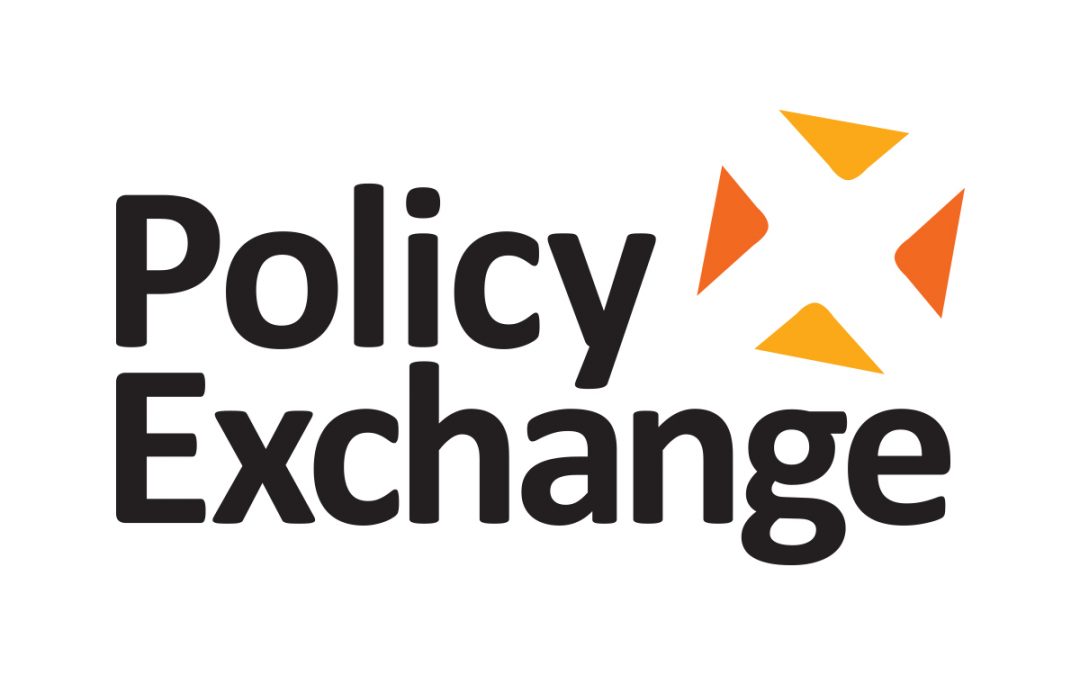 Robert McIlveen and Ben Caldecott

A Wasted Opportunity recommends the radical overhaul of the UK's waste system to reduce the cost on households, improve recycling rates, increase local authority efficiency and expand the proportion of the UK's energy needs met through waste.