All Policy Exchange publications are free to download in .pdf format. You can also purchase hard copies of the majority of our reports – check each individual report page for details.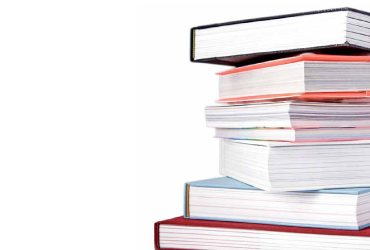 Environment & Energy Publications
Simon Moore and Simon Less

2020 Hindsight examines 16 different plans for achieving the UK target of an 80% cut in carbon emissions by 2050. None of the models showed that the UK's commitment to producing 35% of its electricity from renewable sources by 2020 was needed to reach its carbon target.