All Policy Exchange publications are free to download in .pdf format. You can also purchase hard copies of the majority of our reports – check each individual report page for details.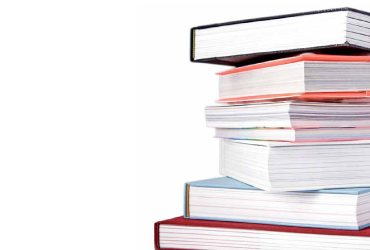 Environment & Energy Publications
Robert McIlveen
This report not only sets out an alternative approach for the next climate change treaty; it also develops the reasoning behind it. While the result will be imperfect and is not, by design, as cost-effective as a Kyoto-style approach would have been if it had worked, the approach outlined has a much greater chance of actually delivering significant cuts in greenhouse gas emissions. In fact, as the case of HFCs demonstrates, it already has.