All Policy Exchange publications are free to download in .pdf format. You can also purchase hard copies of the majority of our reports – check each individual report page for details.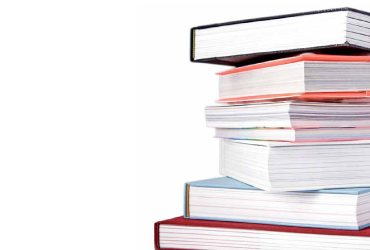 Environment & Energy Publications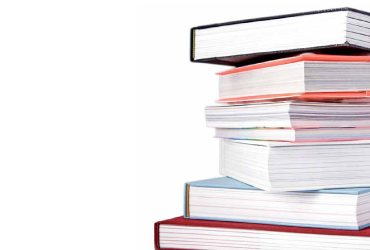 Simon Less
Green Bills reveals how the total levy in energy – effectively tax to pay for climate and renewable energy policies – is set to soar by 2020. Figures reveal that by 2020, the cost of policies like the Renewables Obligation and Feed-in Tariffs – which pay householders to produce power uneconomically through technologies like solar – will hit over £16 billion a year.