All Policy Exchange publications are free to download in .pdf format. You can also purchase hard copies of the majority of our reports – check each individual report page for details.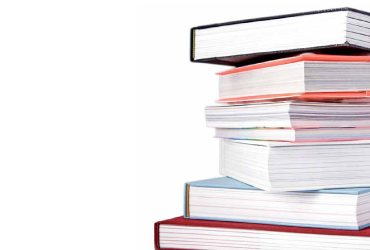 Environment & Energy Publications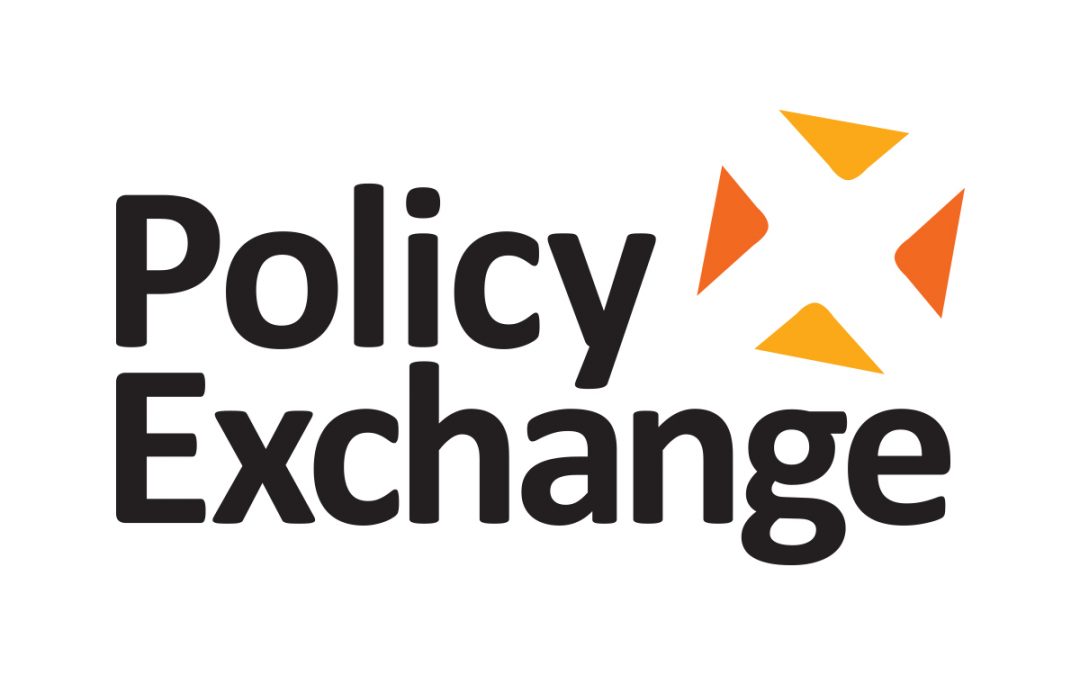 Simon Less
This report accuses the Government of not clearly presenting the full impacts and costs of climate and renewable energy policies on households, and outlines how the UK could meet its carbon targets while saving households hundreds of pounds.