All Policy Exchange publications are free to download in .pdf format. You can also purchase hard copies of the majority of our reports – check each individual report page for details.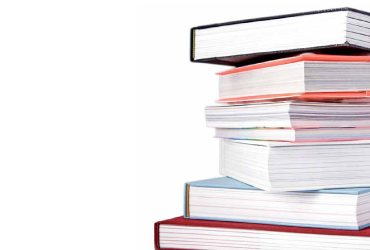 Environment & Energy Publications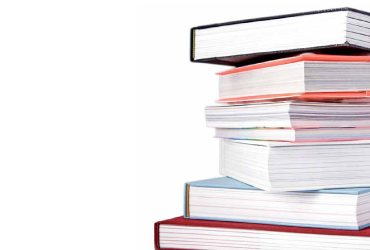 Simon Moore
On 21st November 2013, Policy Exchange held a roundtable discussion on ways to improve the emissions performance of London's road transport, and how local and national government policy can develop to reduce pollution and improve public health. This publication is a summary of the remarks made at that event.