All Policy Exchange publications are free to download in .pdf format. You can also purchase hard copies of the majority of our reports – check each individual report page for details.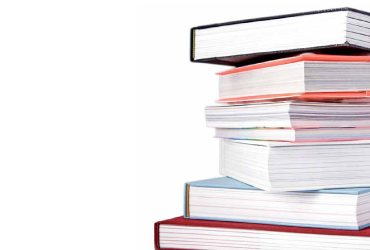 Environment & Energy Publications
Simon Moore and Guy Newey

If the Cap Fits says that the Emissions Trading Scheme (ETS) is currently too weak, which could lead to a surge in new coal generation. It will also fail to meet the European Union's own carbon reduction objectives. The paper argues that a more ambitious cap on Europe's emissions is essential and makes recommendations for reform.