All Policy Exchange publications are free to download in .pdf format. You can also purchase hard copies of the majority of our reports – check each individual report page for details.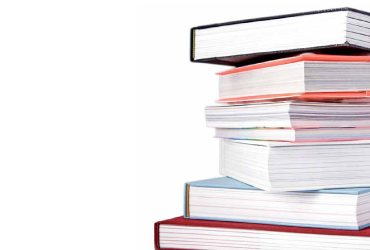 Environment & Energy Publications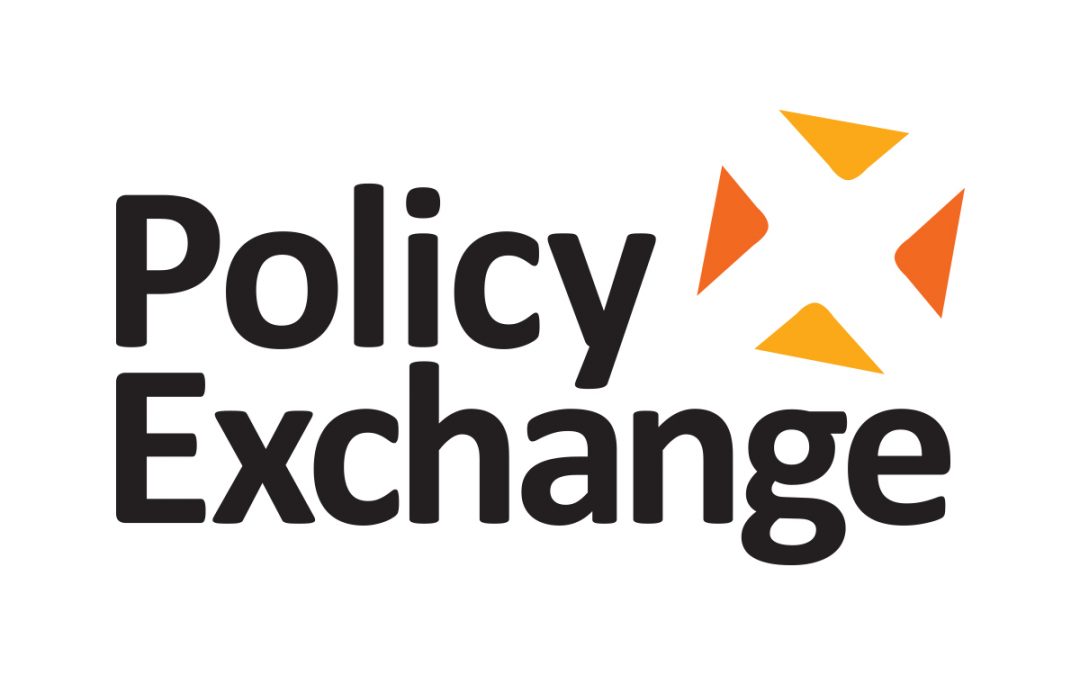 Simon Less
The current policy of subsidising select UK 'green' industries is based not on the subsidies for such selected sectors being the best way to reduce carbon emissions, but that a principal objective of these public subsidies is to promote UK growth, exports and employment. This is a big gamble, with renewables policies costing tens of billions of pounds more than necessary to meet 2020 carbon reduction targets.