All Policy Exchange publications are free to download in .pdf format. You can also purchase hard copies of the majority of our reports – check each individual report page for details.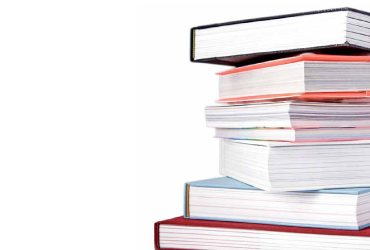 Environment & Energy Publications
Richard Howard and Katherine Drayson

Onshore wind is the most cost effective and scaleable low carbon technology in the UK and should be allowed to continue, albeit with subsidies phased out, if the government wants to decarbonise at least cost to the consumer.