All Policy Exchange publications are free to download in .pdf format. You can also purchase hard copies of the majority of our reports – check each individual report page for details.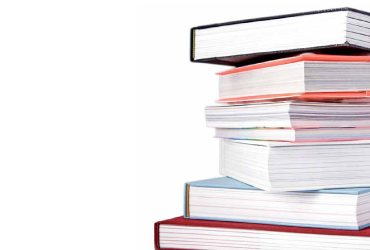 Environment & Energy Publications
Richard Howard
Nearly 25% of all school children in London and 44% of the Capital's workforce are exposed to levels of air pollution that exceed legal and healthy limits. Up in the Air analyses data from over 100 air quality monitoring sites across London. It shows the most polluted parts of the capital currently have levels of Nitrogen Dioxide (NO2) nearly four times the legal limit, with 12.5% of London's total area exceeding the legal limit for NO2, and that deprived areas are more likely to be affected.