Publications
All Policy Exchange publications are free to download in .pdf format. You can also purchase hard copies of the majority of our reports – check each individual report page for details.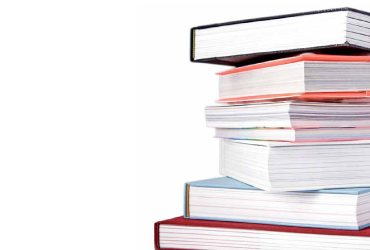 Environment & Energy Publications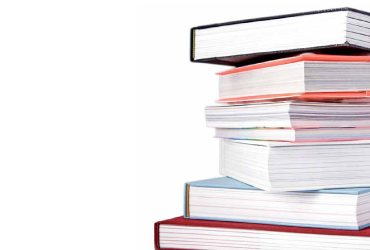 On 14th February 2013, Policy Exchange held a roundtable discussion to help stimulate debate on what success for proposed new regulation of the energy retail market would look like and how it could be measured. This publication is a summary of the remarks made at that event.