All Policy Exchange publications are free to download in .pdf format. You can also purchase hard copies of the majority of our reports – check each individual report page for details.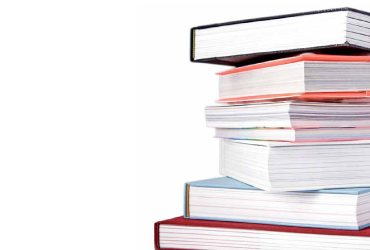 Environment & Energy Publications
Richard Howard
Efficient Energy Policy states home-buyers would be encouraged to buy more energy efficient properties if Stamp Duty was directly linked to the energy performance of a home. The report argues that promoting home energy efficiency could not only reduce energy bills, but is also one of the cheapest ways to cut carbon emissions.