All Policy Exchange publications are free to download in .pdf format. You can also purchase hard copies of the majority of our reports – check each individual report page for details.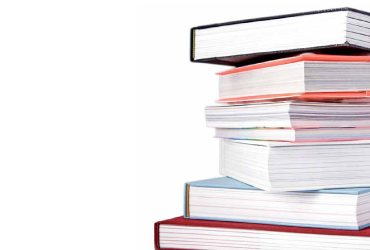 Environment & Energy Publications
Joshua Burke
The Government should establish a new Energy Efficiency Delivery Unit and Energy Performance Certificates should be linked to business rates to incentivise landlords to invest more in energy efficiency, according to Clean Growth, the new report from Policy Exchange's influential and expert Energy and Environment team. The report calls for a new approach by Government to encourage investment in business energy efficiency to reduce carbon emissions and improve business productivity. Existing tools like the Energy Saving Opportunity Scheme can be much better used – and must be extended to public sector institutions like the NHS and MoD.