All Policy Exchange publications are free to download in .pdf format. You can also purchase hard copies of the majority of our reports – check each individual report page for details.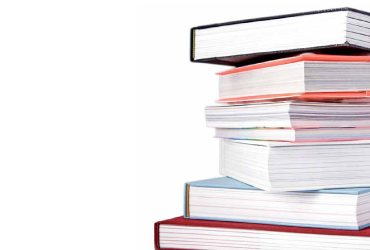 Environment & Energy Publications
Matthew Rooney
Small modular nuclear reactors could be a crucial technology in the drive to decarbonise our energy system, according to Small Modular Reactors: The next big thing in energy? The increased take-up of electric vehicles, the general electrification of our energy system and the need to decarbonise all sectors of our economy mean we need new low carbon sources of electricity and heat to replace existing capacity and meet rising future demands. We need a reliable and affordable low-carbon form of energy – small modular reactors have the potential to be that technology.