All Policy Exchange publications are free to download in .pdf format. You can also purchase hard copies of the majority of our reports – check each individual report page for details.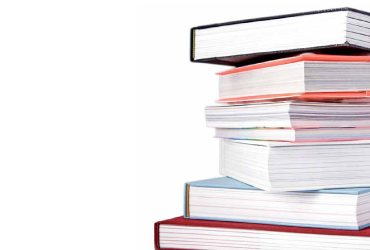 Environment & Energy Publications
Joshua Burke and Matthew Rooney

Scotland and North East England offer the best opportunities for successful hydrogen production hubs, while investment in cost-effective hydrogen production technologies – such as electrolysis – would open up export opportunities and address both the Industrial and Clean Growth strategies, according to the new report from Policy Exchange's award-winning energy team, with a Foreword from the first elected Tees Valley Mayor, Ben Houchen.