All Policy Exchange publications are free to download in .pdf format. You can also purchase hard copies of the majority of our reports – check each individual report page for details.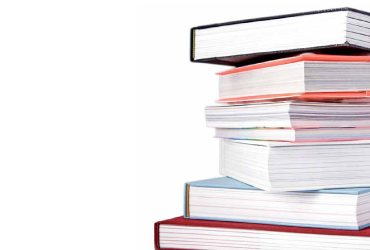 Environment & Energy Publications
Richard Howard
Up in the Air: Part 2 sets out a comprehensive package of measures to clean up air pollution in London, in particular focusing on the two main sources of pollution – road transport and gas combustion.