Publications
All Policy Exchange publications are free to download in .pdf format. You can also purchase hard copies of the majority of our reports – check each individual report page for details.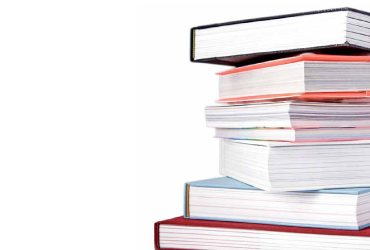 Environment & Energy Publications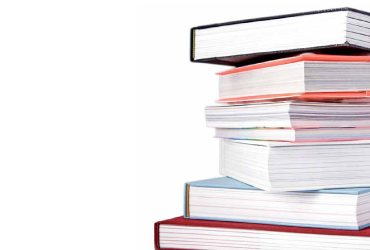 DECC could save hundreds of millions of pounds and promote more competition and innovation among energy companies by sweeping away swathes of energy quangos at the Spending Review. Currently more than 30 bodies, many with overlapping functions and with an annual cost of £600m a year, govern energy policy, regulations and rules.