All Policy Exchange publications are free to download in .pdf format. You can also purchase hard copies of the majority of our reports – check each individual report page for details.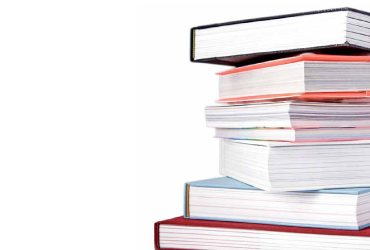 Environment & Energy Publications
Ed Birkett
Since the 1980s, UK and EU energy markets have become increasingly intertwined. Brexit doesn't have to set back the development of a secure, affordable, low-carbon energy system in the UK and the EU, but new approaches to will be needed.
In this paper, Policy Exchange explores new models for UK-EU energy cooperation based on shared interests in competitive energy markets, robust carbon pricing, and the sharing of renewable energy resources across borders.