All Policy Exchange publications are free to download in .pdf format. You can also purchase hard copies of the majority of our reports – check each individual report page for details.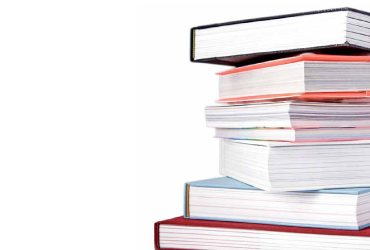 Environment & Energy Publications
William Nicolle
Polling for Policy Exchange that finds each policy measure within the Government's Ten Point Plan for a Green Industrial Revolution receives moderate or strong support. The results appear to vindicate short-term government strategy, with 73% supporting the use of public money to invest in residential energy efficiency measures and a majority of the population backing the ban of petrol and diesel cars by 2030.