All Policy Exchange publications are free to download in .pdf format. You can also purchase hard copies of the majority of our reports – check each individual report page for details.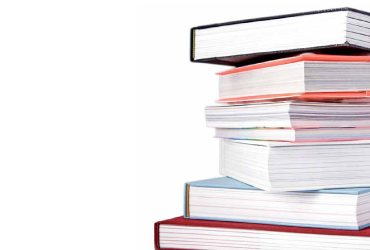 Environment & Energy Publications
Benedict McAleenan
Environmental Affairs is Policy Exchange's quarterly journal, which explores the implications of the growing role of environmental policy. In this edition, Unleashing Climate Capital, our contributors consider policies promoting green investments, including the Environment, Social and Governance (ESG) investment agenda.