All Policy Exchange publications are free to download in .pdf format. You can also purchase hard copies of the majority of our reports – check each individual report page for details.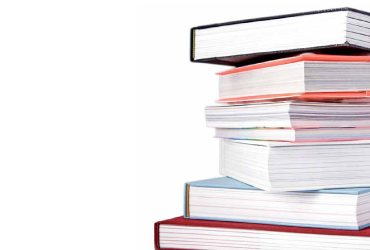 Environment & Energy Publications
Benedict McAleenan
Increasing tree cover in the UK is a matter of land use policy.
This simple fact is often forgotten amid a rush to re-forest Britain through multiple schemes and interventions. This seemingly overlooks the fact that silviculture – the art and science of growing trees – is just one subset of land management.
In the last 25 years, several government-backed new forests have been established or proposed, from the mid-1990s National Forest to the most recent 'Northern Forest', which is to stretch across the North East and North West of England. Though laudable and important (we propose a project of our own in this report), these schemes alone are not sufficient to address more fundamental barriers to tree planting, many of which are the direct results of public subsidies for a particular model of farming.