All Policy Exchange publications are free to download in .pdf format. You can also purchase hard copies of the majority of our reports – check each individual report page for details.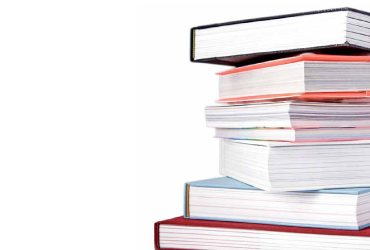 Environment & Energy Publications
Matthew Rooney, Joshua Burke, Warwick Lightfoot and Michael Taylor

A economy-wide carbon tax paid by both domestic and international producers would prevent carbon leakage, level the playing field for Britain's heavy industry, fund a dividend to be paid to taxpayers and tackle climate change, argues the new report from Policy Exchange's influential Energy unit, The Future of Carbon Pricing: Implementing an independent carbon tax with dividends in the UK. A better approach would reduce the cost of decarbonisation, prevent the offshoring of emissions and make carbon pricing popular.