All Policy Exchange publications are free to download in .pdf format. You can also purchase hard copies of the majority of our reports – check each individual report page for details.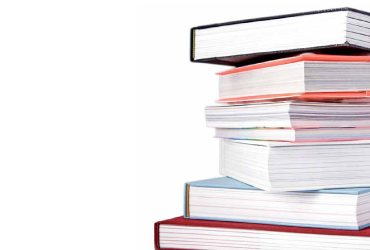 Environment & Energy Publications
Ed Birkett
The sheer number of new wind farms now planned in the UK means that there is increasing local concern over the number of new 'grid connections' required to connect offshore wind farms to the onshore electricity network. Without more coordination between projects, the impact of this new infrastructure on local communities and the environment risks similar local backlash to onshore wind farms and fracking.