All Policy Exchange publications are free to download in .pdf format. You can also purchase hard copies of the majority of our reports – check each individual report page for details.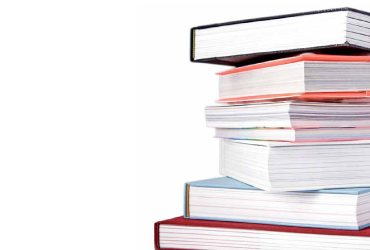 Education & Arts Publications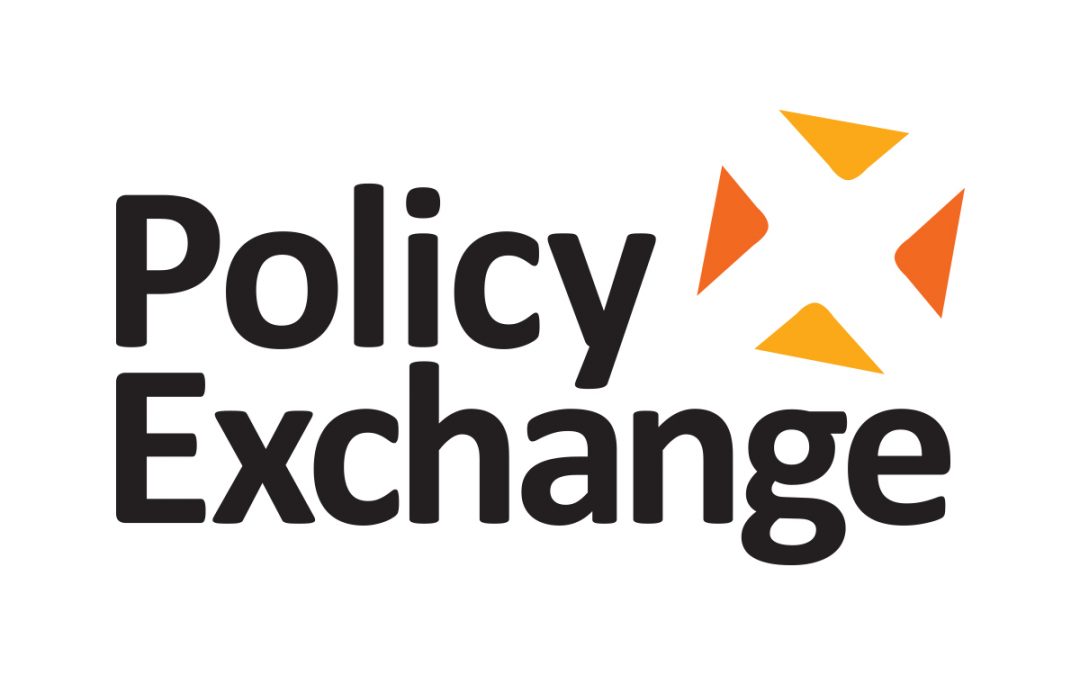 Policy Exchange
Learning the Hard Way: a strategy for special educational needs argues that the inclusion debate misses the fundamental point: that it is parents, not politicians, who are best placed to decide where their children should be educated. It is parent choice, rather than 'expert' opinion, that should drive policy.