All Policy Exchange publications are free to download in .pdf format. You can also purchase hard copies of the majority of our reports – check each individual report page for details.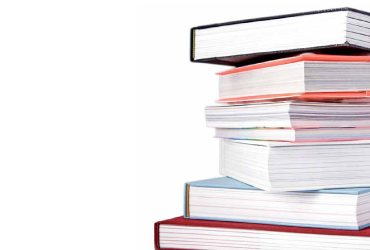 Education & Arts Publications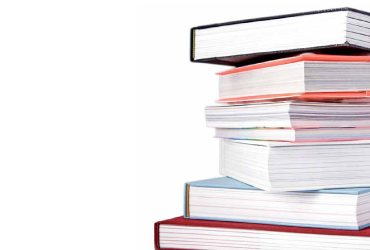 Ralph Hartley
The research note recommends that all teachers should receive at least some SEN training as part of their initial training and that teachers in specialist roles should have or be working towards specialist qualifications specifically relevant to the needs of the children they are teaching.