All Policy Exchange publications are free to download in .pdf format. You can also purchase hard copies of the majority of our reports – check each individual report page for details.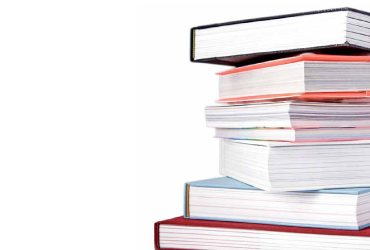 Education & Arts Publications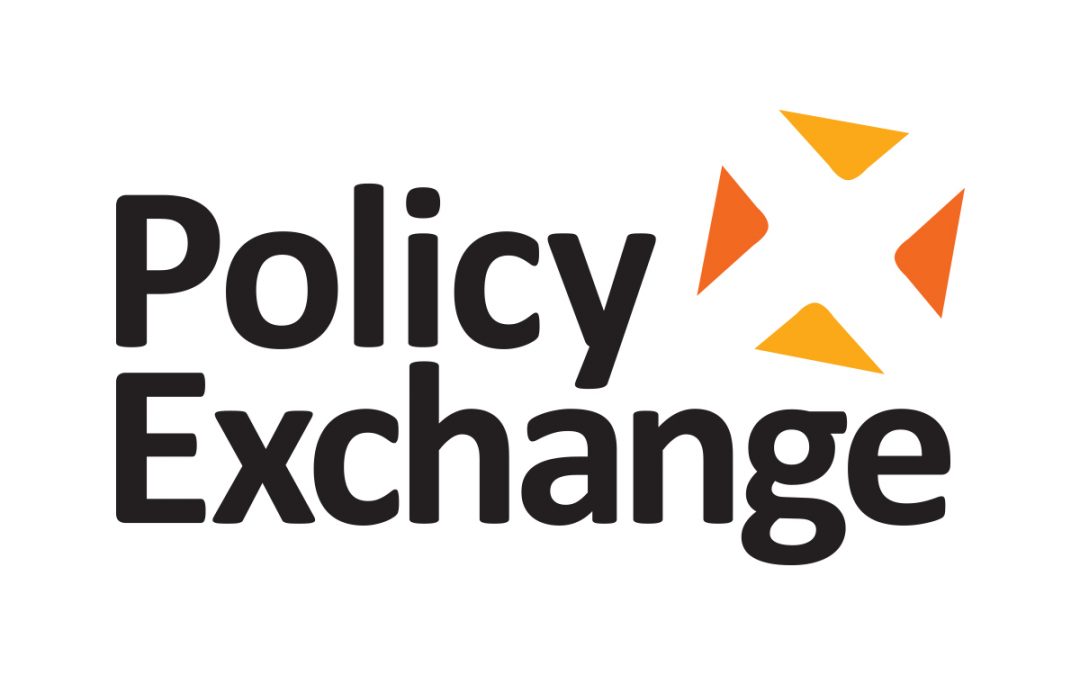 Sam Freedman, Daisy Meyland-Smith and Natalie EvansRead Publication This publication sets out a blueprint for creating real school choice in the UK. It also looks at the lessons from the introduction of school choice reforms in Sweden and the USA. A Guide to School Choice Reforms concludes that successful reform will...