All Policy Exchange publications are free to download in .pdf format. You can also purchase hard copies of the majority of our reports – check each individual report page for details.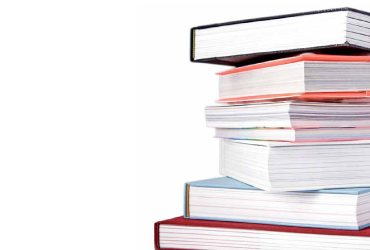 Education & Arts Publications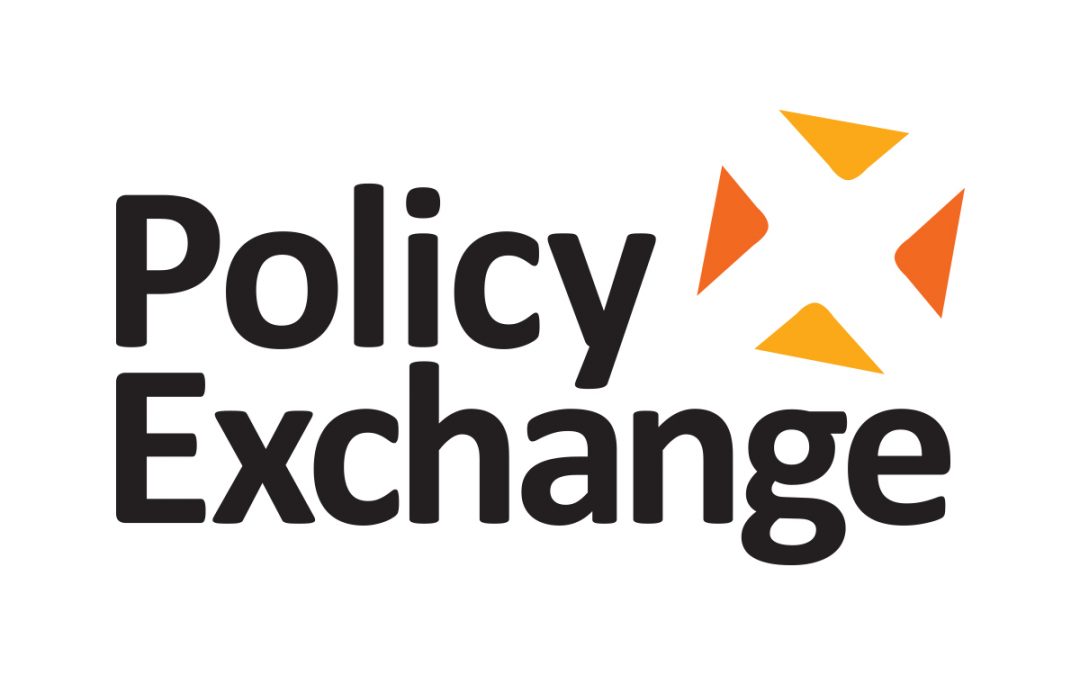 Anna Fazackerley and Tom Richmond

Our report debunks the Government's claims about the performance and take-up of science subjects at every level – GCSE, A Level and degree. Instead, misleading figures and lowered standards were found to behind many of the apparent 'improvements', with the result that British businesses now face a critical skills shortage.