All Policy Exchange publications are free to download in .pdf format. You can also purchase hard copies of the majority of our reports – check each individual report page for details.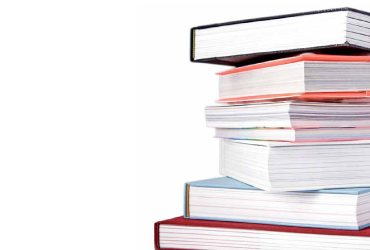 Education & Arts Publications
James Groves
This report says that the government should consider allowing private companies to set up and run schools under a social enterprise model. Allowing private providers to take over the running of publicly run schools will create new places at a time when there is a severe shortage in many parts of the country.