All Policy Exchange publications are free to download in .pdf format. You can also purchase hard copies of the majority of our reports – check each individual report page for details.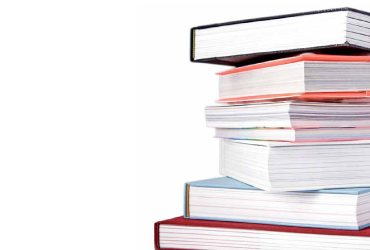 Education & Arts Publications
Ralph Hartley
There are many challenges facing the government and all providers of higher education and higher skills. This report looks at three problems, and argues that Further Education Colleges can play a strong role in responding to all three.