Publications
All Policy Exchange publications are free to download in .pdf format. You can also purchase hard copies of the majority of our reports – check each individual report page for details.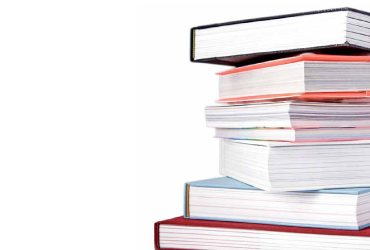 Education & Arts Publications
Best Behaviour proposes policies on discipline and exclusion which will protect those pupils whose education is harmed by the misbehaviour of others, whilst ensuring that the needs of all children are effectively addressed.