All Policy Exchange publications are free to download in .pdf format. You can also purchase hard copies of the majority of our reports – check each individual report page for details.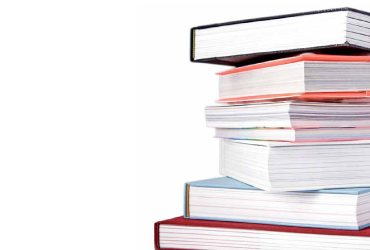 Education & Arts Publications
Jonathan Simons, Natasha Porter and Annaliese Briggs

The Education Manifesto offers a suite of education policy proposals, including ideas on compulsory maths for all 16-18 year olds, a student debt forgiveness scheme for teachers in state schools, incentives to attract teachers to work and stay in regions and a publicly funded retraining scheme linked to growth sectors in the UK's new industrial strategy.