All Policy Exchange publications are free to download in .pdf format. You can also purchase hard copies of the majority of our reports – check each individual report page for details.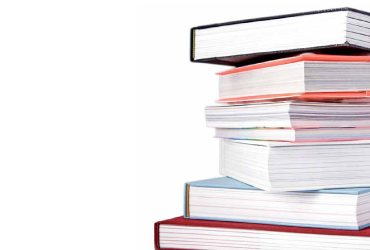 Education & Arts Publications
John Blake
High-quality textbooks and teaching methods are needed to ensure children from all backgrounds receive the rigorous education they deserve. According this new Policy Exchange report, inadequate materials for teaching the National Curriculum are holding back pupils in England and increasing teacher workload. Working in collaboration with respected institutions like the British Museum, the Government should support the creation and take-up of world-leading curriculum materials.