Publications
All Policy Exchange publications are free to download in .pdf format. You can also purchase hard copies of the majority of our reports – check each individual report page for details.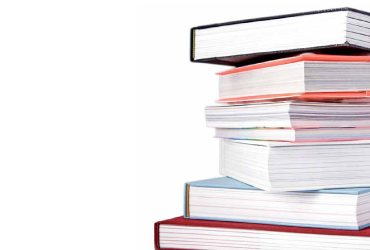 Education & Arts Publications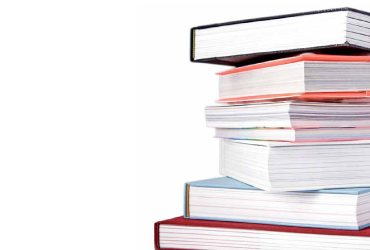 Both Labour and the Conservatives have recently called for more schools to run longer days – either to provide more opportunities for extra curricular activities, to help learning, or to provide a safe and secure place for childcare for working parents. Our report, and accompanying polling from YouGov, looks at what a longer day might look like in practice.