All Policy Exchange publications are free to download in .pdf format. You can also purchase hard copies of the majority of our reports – check each individual report page for details.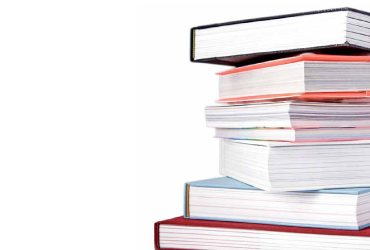 Education & Arts Publications
Annaliese Briggs and Jonathan Simons

A "perfect storm" of challenges could see over 3,000 primary schools (20%) falling below the government's tough new minimum standards in 2016. Primary Focus says the most effective way to ensure teachers and schools have the capability and capacity to cope with these challenges is to convert all primary schools into Academies, and then ask each school to join an Academy 'chain' by 2020.