All Policy Exchange publications are free to download in .pdf format. You can also purchase hard copies of the majority of our reports – check each individual report page for details.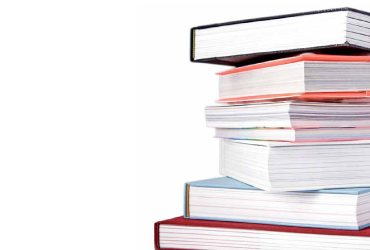 Education & Arts Publications
Iain Mansfield and Geoffrey Owen

A UK Advanced Research Projects Agency could have a transformative impact on technological innovation in the UK – but the Government must embrace failure if it is to be a success. Learning lessons from the US, ministers must tear up the rule book of research funding bureaucracy and recognise that the majority of projects will not achieve their objectives, but that those that do will be will be transformational. The key to success will be allowing empowered and highly expert project managers to drive forward projects and allocate funding to the best people and projects wherever they can be found.