All Policy Exchange publications are free to download in .pdf format. You can also purchase hard copies of the majority of our reports – check each individual report page for details.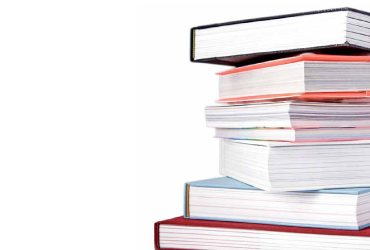 Economics & Social Policy Publications
Policy Exchange
The UK is facing global challenges. Our research is world class, but we need to be better at taking our great scientific research and applying it. This pamphlet, by Universities and Science Minister Rt Hon David Willetts MP, sets out eight great technologies where we can do exactly that.