All Policy Exchange publications are free to download in .pdf format. You can also purchase hard copies of the majority of our reports – check each individual report page for details.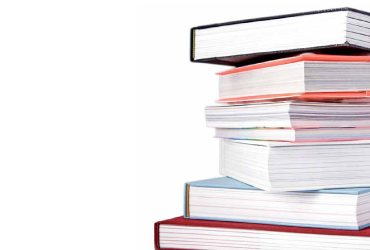 Economics & Social Policy Publications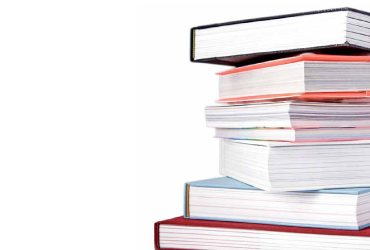 Matthew Oakley
Public sector workers in the North East, Merseyside and South West of England earn as much as £3,200 more than their equivalents in the private sector. The variation in pay has arisen because of the system of national pay bargaining, which means that workers are paid the same amount regardless of where they live. The paper recommends abolishing national pay deals and moving to a system which can reflect local labour markets and reward performance.