All Policy Exchange publications are free to download in .pdf format. You can also purchase hard copies of the majority of our reports – check each individual report page for details.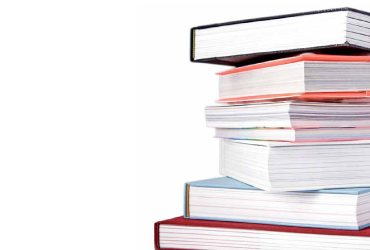 Economics & Social Policy Publications
Matthew Oakley and Alice Harber

Some 48,530 children are now in a care system that is letting many of them down and is in radical need of reform.Fostering Aspirations makes a number of recommendations to increase the number of carers and improve the quality of care children receive.