All Policy Exchange publications are free to download in .pdf format. You can also purchase hard copies of the majority of our reports – check each individual report page for details.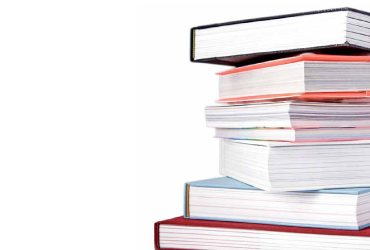 Economics & Social Policy Publications
Matthew Tinsley and Ruth Porter

Taxing Jobs argues that because pay and productivity have remained strongly linked over the course of the recession, wages will begin to rise and productivity will improve as employers take on more staff. Providing a boost to the labour market in the form of a cut to the payroll tax for businesses would speed up the rate at which companies take on more staff. This would reduce unemployment more quickly and force employers to improve productivity and therefore pay among their workforces.