Publications
All Policy Exchange publications are free to download in .pdf format. You can also purchase hard copies of the majority of our reports – check each individual report page for details.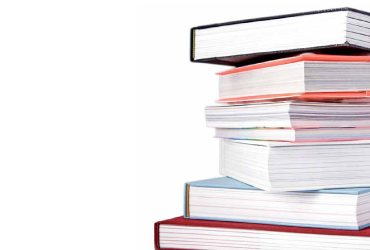 Economics & Social Policy Publications
This report argues that the government should increase the number of looked after and disadvantaged children given the opportunity to attend boarding schools. Using residential schooling can provide children with stability at home and at school, is actually cheaper than foster care and disadvantaged children staying in boarding schools attain better grades.