All Policy Exchange publications are free to download in .pdf format. You can also purchase hard copies of the majority of our reports – check each individual report page for details.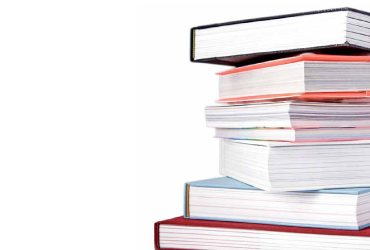 Economics & Social Policy Publications
Matthew Tinsley
Parenting Alone calls for more support to help lone parents with young children into work. The report finds although the number of lone parents working is higher than in the 1990s, 650,000 – or 1 in 3 – are still unemployed. It recommends more intensive support for lone parents when their youngest child is 3 or 4 and measures to stabilise the income of those moving from benefits into work or to higher paid work.