All Policy Exchange publications are free to download in .pdf format. You can also purchase hard copies of the majority of our reports – check each individual report page for details.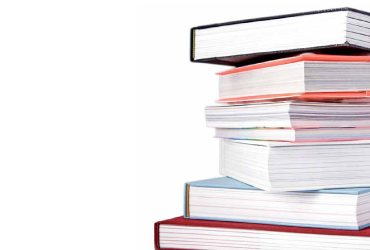 Economics & Social Policy Publications
Steve Hughes
Making Contributions Count proposes a new unemployment insurance scheme which will put personal contribution at the heart of the welfare system. The scheme would see people who have worked hard and paid their taxes able to draw from a contributory pot to provide a greater level of out of work support if they need it. Upon retirement, the contributions would be released as part of an individual's pension package, which could see people who worked all their lives receiving in excess of £10,000.