All Policy Exchange publications are free to download in .pdf format. You can also purchase hard copies of the majority of our reports – check each individual report page for details.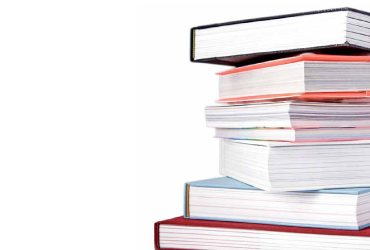 Economics & Social Policy Publications
Jonathan Dupont
Together, a decade of loose public spending, fiscal stimulus and the aftermath of the financial crisis left Britain with the highest deficit in its post war history at 10.2% of GDP. Even half a decade later, that deficit is only half closed, and remains high internationally. Budgeting for Balance looks at the experience of fiscal consolidation so far, and how to approach the remainder of the task.