All Policy Exchange publications are free to download in .pdf format. You can also purchase hard copies of the majority of our reports – check each individual report page for details.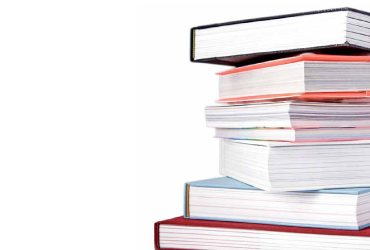 Economics & Social Policy Publications
Rebecca Lowe
This report — written by Rebecca Lowe Coulson, Policy Exchange's State and Society Research Fellow — shows that claims suggesting that income inequality has never been greater are not only societally divisive, they are also largely untrue. It also explains why income equality does not necessarily equate to high overall living standards, and explores how that relates to the duties of the state towards the least well off.