Publications
All Policy Exchange publications are free to download in .pdf format. You can also purchase hard copies of the majority of our reports – check each individual report page for details.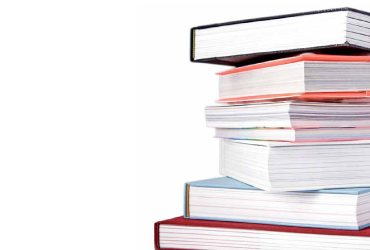 Economics & Social Policy Publications
Money for Nothing argues that new fiscal rules should bind future governments to a spending envelope based on reducing the UK's debt-GDP ratio to a sustainable level. The report highlights the scale of the challenge and argues that strict penalties must be put in place to ensure that politicians stay within the rules, including automatic nominal freezes to public sector pay, the state pension and benefit payments.