All Policy Exchange publications are free to download in .pdf format. You can also purchase hard copies of the majority of our reports – check each individual report page for details.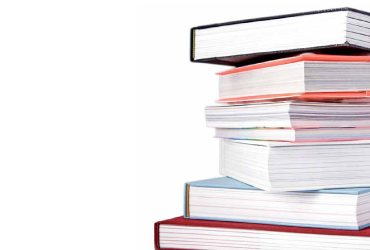 Economics & Social Policy Publications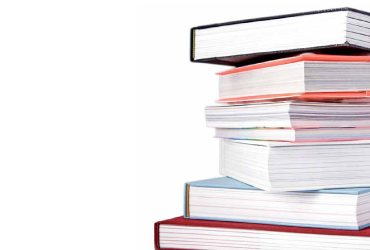 Steve Hughes
Bonus ISAs proposes a new scheme to give people more flexibility to build up their tax-free savings pots during the course of a lifetime. The "Bonus ISA" would be offered to anybody who is unable to use their full annual tax-free savings allowance (currently set at £15,000). People would be given the power to roll over any unused portions of their existing ISA allowances into their Bonus ISA account.