All Policy Exchange publications are free to download in .pdf format. You can also purchase hard copies of the majority of our reports – check each individual report page for details.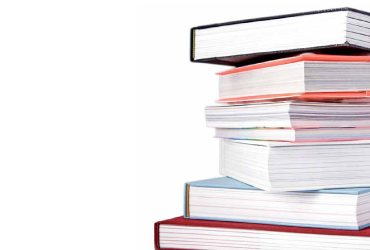 Economics & Social Policy Publications
Jonathan Dupont
This briefing note gives an overview of the current evidence on the impact of development spending in R&D, with a particular focus on life sciences — the jewel in the crown of the UK economy.