All Policy Exchange publications are free to download in .pdf format. You can also purchase hard copies of the majority of our reports – check each individual report page for details.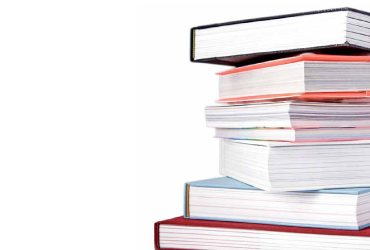 Economics & Social Policy Publications
Jonathan Dupont
This new Policy Exchange report, published today — written by Economic and Social Policy Research Fellow, Jonathan Dupont — recommends that the UK should double the proportion of its international aid budget spent on research and development, in order to solve the most pressing global challenges and support the Government's Industrial Strategy. George Freeman MP, Chair of the Conservative Policy Forum, has written a Foreword for the report.