All Policy Exchange publications are free to download in .pdf format. You can also purchase hard copies of the majority of our reports – check each individual report page for details.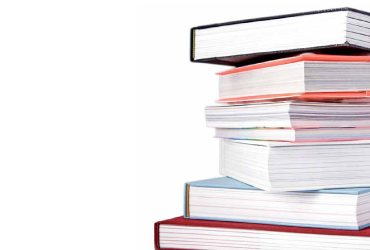 Economics & Social Policy Publications
Steve Hughes
This new report examines how people aged under 25 interact with the welfare system, arguing that the higher risk of young people disengaging from the welfare system and their different attitudes to work means that the Government should intensify employment support for people aged 25 and under.