All Policy Exchange publications are free to download in .pdf format. You can also purchase hard copies of the majority of our reports – check each individual report page for details.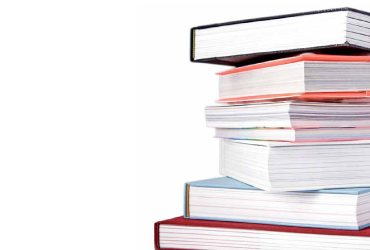 Economics & Social Policy Publications
Policy Exchange
This report concludes that the solution to the problem of long-term youth unemployment is to replace the New Deal with Workfare, pioneered in Wisconsin, which has successfully and efficiently reduced welfare rolls.
Policy Exchange
This report examines how to identify and help the 7.7 million people of working age classed as 'economically inactive'.