All Policy Exchange publications are free to download in .pdf format. You can also purchase hard copies of the majority of our reports – check each individual report page for details.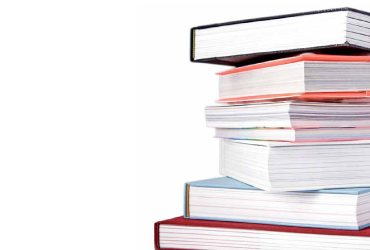 Economics & Social Policy Publications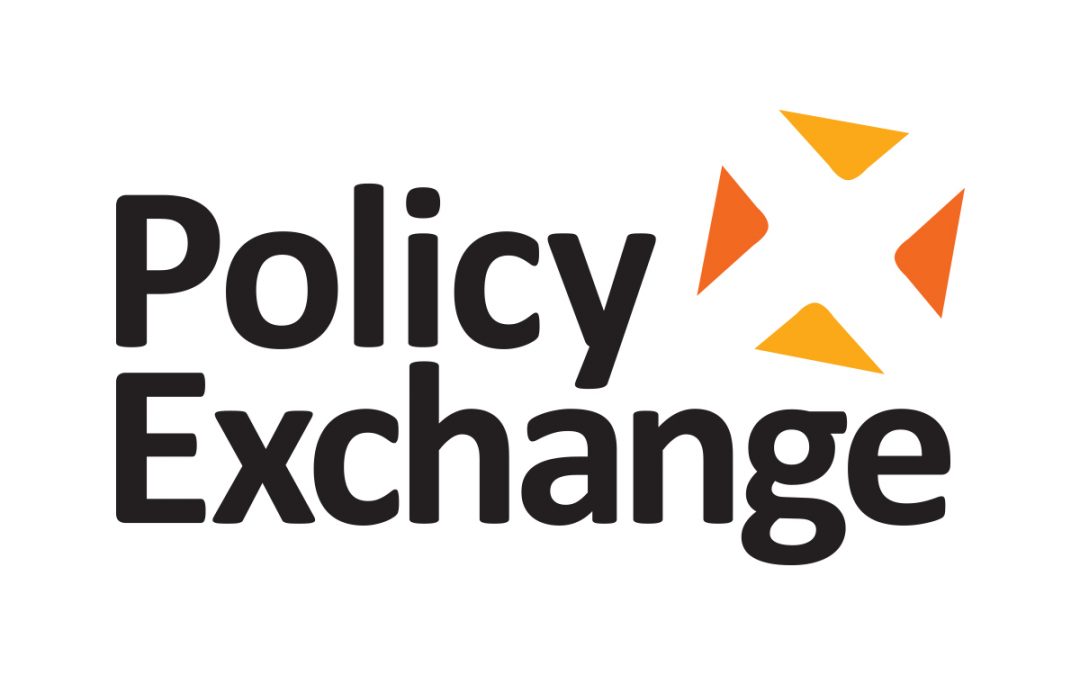 Roger Gough
Using demographic projections to map key public policy challenges UK society faces over the next 50 years, Policy Exchange – together with charity Age Concern – has commissioned MPs, academics and business figures to consider the policy tools needed for younger generations to be able to approach later life with confidence.