All Policy Exchange publications are free to download in .pdf format. You can also purchase hard copies of the majority of our reports – check each individual report page for details.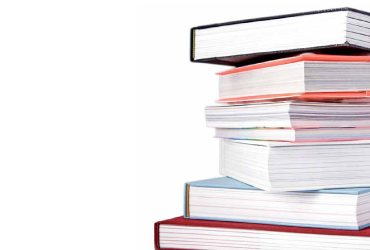 Economics & Social Policy Publications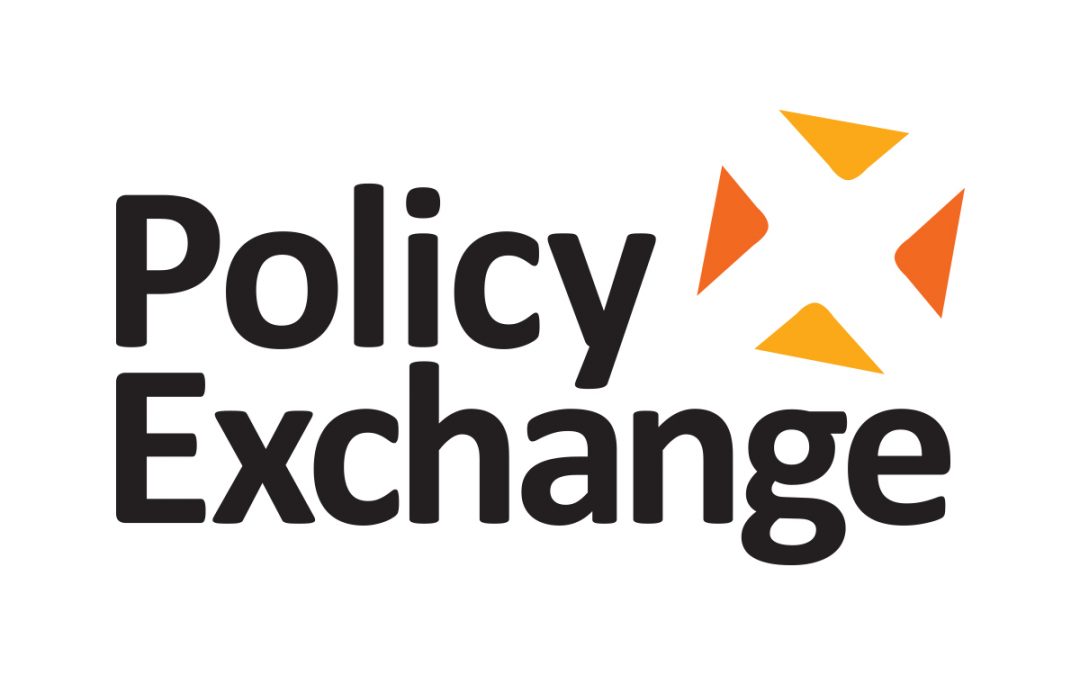 Policy Exchange
No More School Run: Proposal for a national yellow bus scheme in the UK argues that a system of school buses would increase punctuality for all road users, have economic benefits and improve quality of life.