All Policy Exchange publications are free to download in .pdf format. You can also purchase hard copies of the majority of our reports – check each individual report page for details.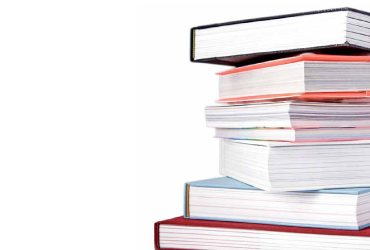 Economics & Social Policy Publications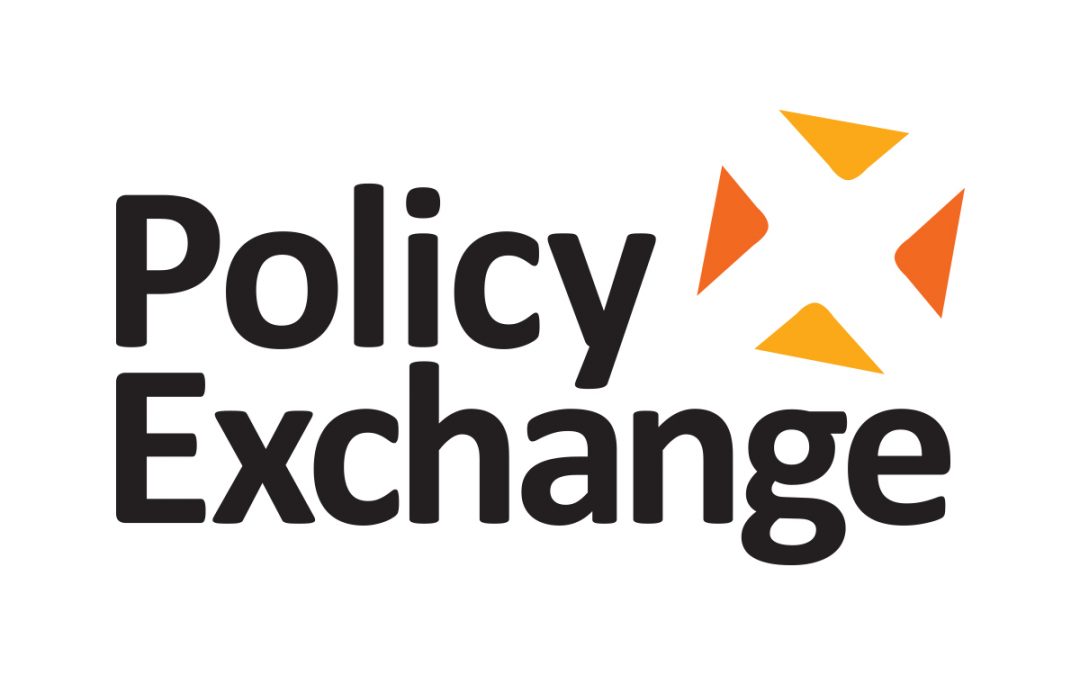 Julian Chant, Ben Ullmann and Gavin Lockhart

Each year, in England and Wales, approximately 66,000 offenders will return to society from prison. The estimated total cost of re-offending to society is £13 billion per year. You're Hired! investigates ways of encouraging the employment of ex-offenders, thus reducing these figures.