All Policy Exchange publications are free to download in .pdf format. You can also purchase hard copies of the majority of our reports – check each individual report page for details.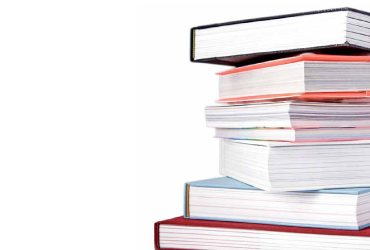 Economics & Social Policy Publications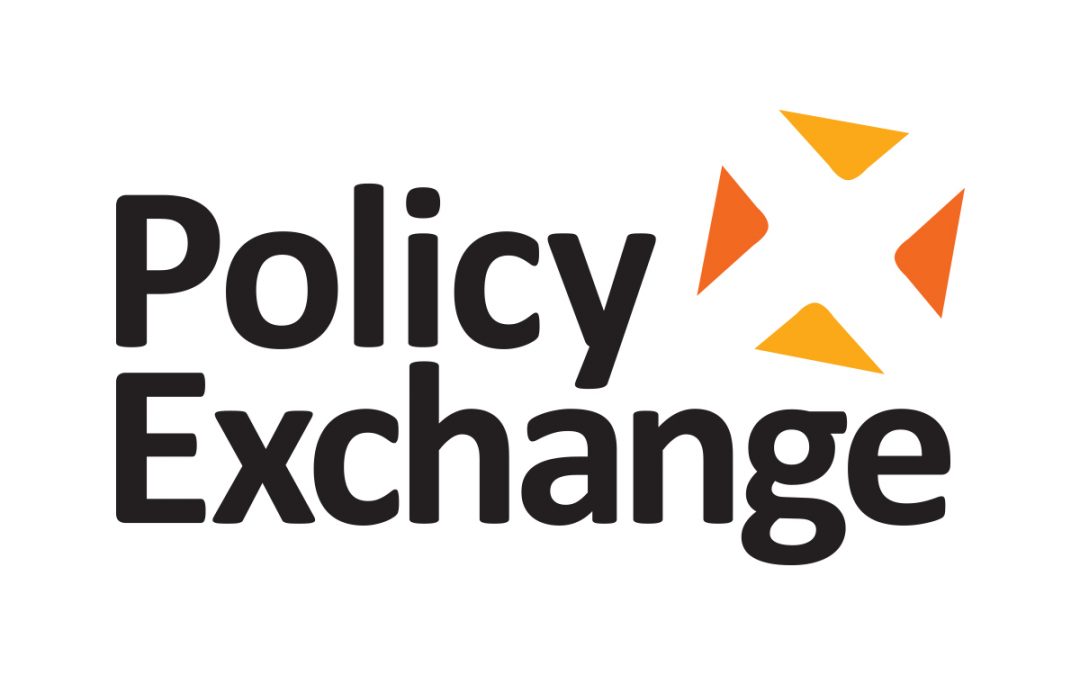 Dr Oliver Marc Hartwich and Lawrence Kay

When Hassle Means Help, with contributions from international welfare experts, examines why conditionality works well in other countries, such as the US, Sweden and Germany – why it isn't working in the UK – and how governments can most effectively get people back into work.