All Policy Exchange publications are free to download in .pdf format. You can also purchase hard copies of the majority of our reports – check each individual report page for details.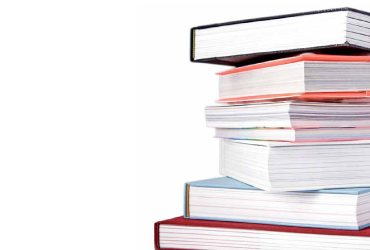 Economics & Social Policy Publications
Natalie Evans
Reforming the UK Family Tax and Benefits System reveals that the average middle-income family today pays £6,016 in tax and National Insurance contributions, but gets back £5,383 as social security and family payments. This unnecessary churning has undermined family independence and self-reliance and turned four-fifths of the nation's families (around 5.5 million households) into welfare claimants.