All Policy Exchange publications are free to download in .pdf format. You can also purchase hard copies of the majority of our reports – check each individual report page for details.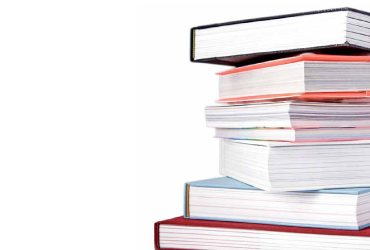 Economics & Social Policy Publications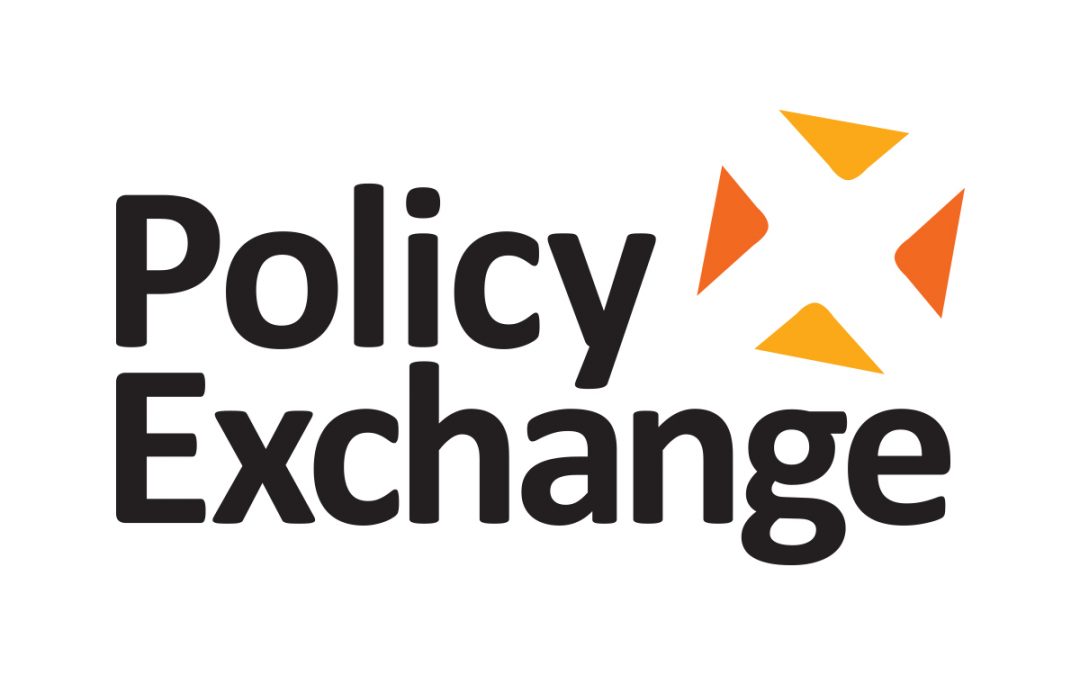 Neil O'BrienRead Publication This report surveyed a 3,000 strong sample of the British population on their attitudes towards multiple aspects of tax and spending, including: The balance of tax and spending Attitudes to different tax rises Attitudes to current tax levels Support...