All Policy Exchange publications are free to download in .pdf format. You can also purchase hard copies of the majority of our reports – check each individual report page for details.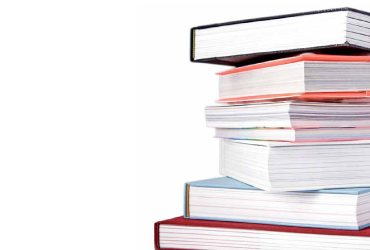 Economics & Social Policy Publications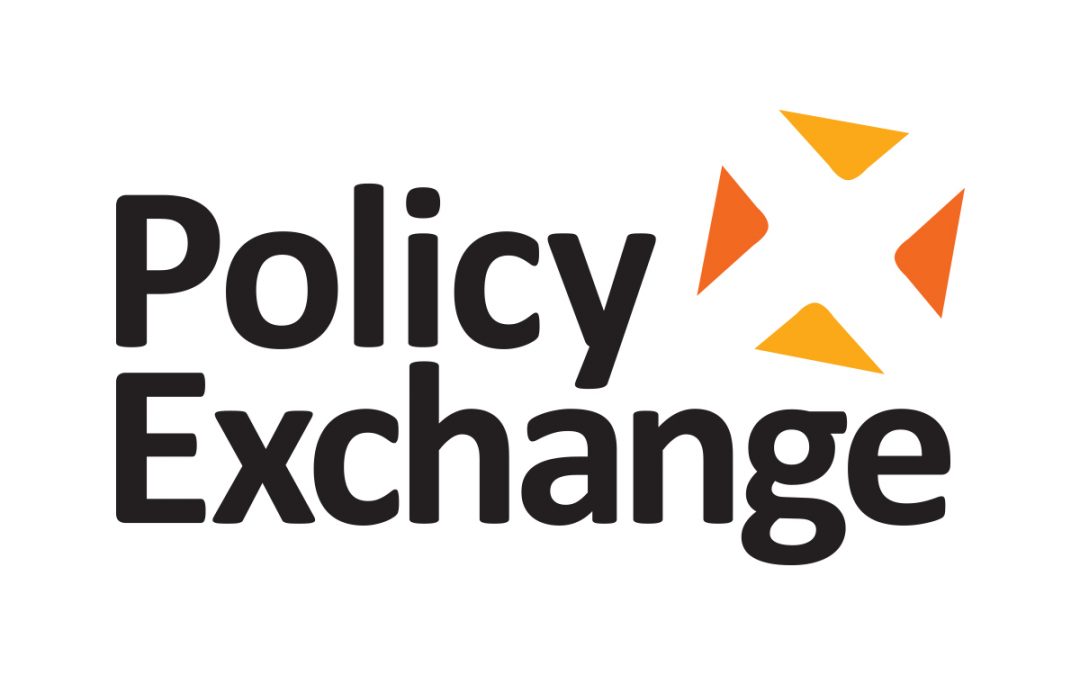 Policy Exchange
The Power of Numbers looks at what population changes will mean as numbers continue to rise in the developing world, across Africa, Asia and the Middle East, and how the economic, political and military balance of power across the globe will be affected.