All Policy Exchange publications are free to download in .pdf format. You can also purchase hard copies of the majority of our reports – check each individual report page for details.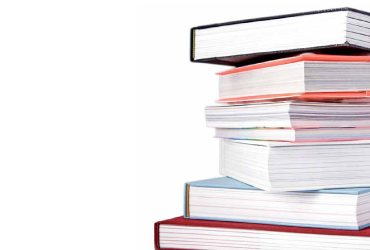 Economics & Social Policy Publications
Dr Graham Gudgin
Despite the Northern Ireland Protocol promoting the concept of an 'all-island' Irish economy, this concept is a 'fiction', an 'illusion promoted for political ends,' argues a new report from Policy Exchange.
'The Island of Ireland: Two Distinct Economies', authored by Dr. Graham Gudgin, Policy Exchange's Chief Economic Advisor, concludes the 'all-Island economy' of Ireland is actually two economies with little integration, despite the decades of relative peace since the signing of the Good Friday Agreement in 1998. The two economies, he says, have as many differences as any two neighbouring economies in Europe.