All Policy Exchange publications are free to download in .pdf format. You can also purchase hard copies of the majority of our reports – check each individual report page for details.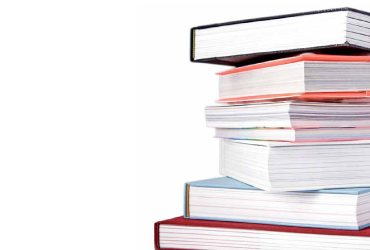 Economics & Social Policy Publications
Warwick Lightfoot
Central banks face a range of questions, some of which relate to their actions during the Covid crisis and the dislocation of economies as a result of the pandemic, some reflect the continuing challenges of unexpectedly low inflation, interest rates and growth over the last decade and some arise directly out of their own policy actions, such as their loose monetary policy and Quantitative Easing.