All Policy Exchange publications are free to download in .pdf format. You can also purchase hard copies of the majority of our reports – check each individual report page for details.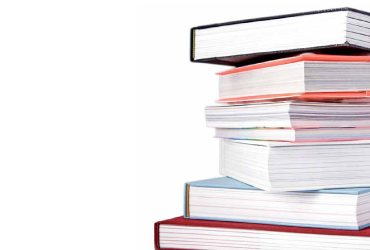 Economics & Social Policy Publications
Jan Zeber, Dr Graham Gudgin, Gerard Lyons and Warwick Lightfoot

The government has outlined an audacious package of measures aimed at dealing with the economic consequences of COVID-19, but in a fast- moving environment, it should be no surprise that policy has to continue to evolve. There have already been four fiscal packages in recent weeks, beginning with the Budget, then one focused on the corporate sector, the next on employees and last week's targeting the self-employed. This has been supported by monetary policy. Despite this, further action is needed supported by another fiscal boost and further monetary action. It is not only the scale of the stimulus that needs to increase, but the execution of the policies. Also, the policy reaction on job protection has been impressively large, but the lack of any precedent means we cannot be certain how the measures will work.