All Policy Exchange publications are free to download in .pdf format. You can also purchase hard copies of the majority of our reports – check each individual report page for details.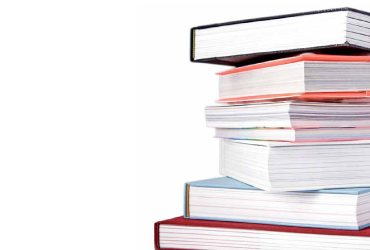 Economics & Social Policy Publications
Gerard Lyons
A policy of 'benign neglect' towards the City and the UK's financial services sector since 2016 is no longer enough to maintain its competitiveness in the face of an aggressive EU and intense global competition, warns Gerard Lyons. But the former Chief Economic Adviser to Rt Hon Boris Johnson MP during the Prime Minister's London mayoralty argues that with the right policy approach, the City can play a critical role in levelling up and delivering more balanced domestic growth.