Publications
All Policy Exchange publications are free to download in .pdf format. You can also purchase hard copies of the majority of our reports – check each individual report page for details.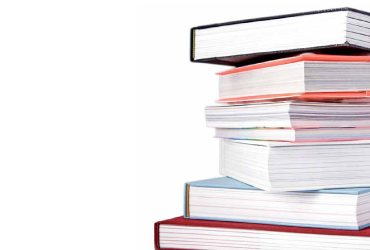 Economics & Social Policy Publications
Policy Exchange today publishes 'Global Britain, Global Challenges: How to make aid more effective'. The report makes a strong case for the importance of overseas aid and supports the Government's commitment to spending 0.7 per cent of national income on aid. The report has a foreword by Scottish Conservative leader Rt Hon Ruth Davidson, MSP; she wrote for The Times today about why "Looking forward, a global Britain should both maintain its world-leading aid budget and be a champion for free trade".