Publications
All Policy Exchange publications are free to download in .pdf format. You can also purchase hard copies of the majority of our reports – check each individual report page for details.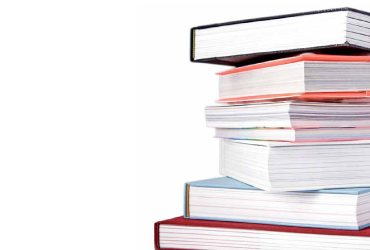 Demography, Immigration & Integration Publications
A post-Brexit immigration system should clamp down on low-skilled EU immigration but adopt a lighter-touch approach for students and professionals, argues Policy Exchange's Head of Demography, Immigration and Integration, David Goodhart, in a new paper Immigration After Brexit. As Britain considers its long term immigration needs, there is scope to maintain a high level of continuity for groups such as EU students and tourists. There should be a customised "light touch" work permit system for EU professionals and — as Britain weans itself off low skilled migration — there should be priority for low skilled workers ready to work antisocial hours, thereby acting more as complements than direct competitors to the British workforce.