All Policy Exchange publications are free to download in .pdf format. You can also purchase hard copies of the majority of our reports – check each individual report page for details.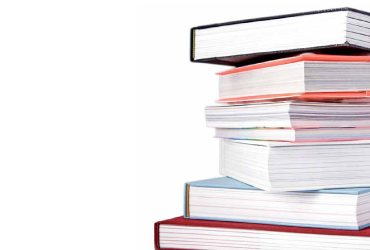 Demography, Immigration & Integration Publications
David Goodhart and Richard Norrie

Brexit and the ending of free movement, the persistent problem of illegal immigration and the need to avoid any repeat of the Windrush scandal, have combined to put some kind of national identity system right back on the political agenda. One option would be to roll out the ID management system now being developed for the 3.6m EU citizens to everyone. The border should also be a higher priority for future public investment, according to a new report by Policy Exchange's Head of Demography, Immigration and Integration David Goodhart, The Border Audit: A post-Windrush review.