All Policy Exchange publications are free to download in .pdf format. You can also purchase hard copies of the majority of our reports – check each individual report page for details.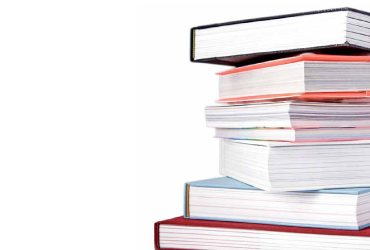 Demography, Immigration & Integration Publications
Alun Francis
It is time for a new approach to social mobility. For the past 20 years it has focused too much on the "long" mobility of sending people from disadvantaged backgrounds to elite universities and into the higher professions. That is a desirable goal but for social mobility to be fit for the levelling up era it needs to be relevant to a much more broader group of people, and needs to focus on the supply of decent jobs for a range of talents and aptitudes and not just reorder the queue for entry into the professional elite.